Welcome To Senior Fitness With Meredith
Hello and thank you for visiting Senior Fitness With Meredith! Here you will find helpful resources including easy to follow workouts, insightful podcasts, informative articles and more! All of our videos and podcasts are FREE to consume and are for anyone looking to find out more about living a healthy lifestyle.
Please feel free to contact us anytime, we love hearing from you and receiving feedback!

---

Ad Space
Ad Space

Podcasts
If listening to podcasts is your thing, then we invite you to join our weekly podcast (Completely FREE) or our "Motivation With Meredith" series discussing important topics addressing senior health issues, wellness, inspiration, fitness motivation and more! You can also listen to our podcast on Apple Podcasts, Spotify and Stitcher or right here.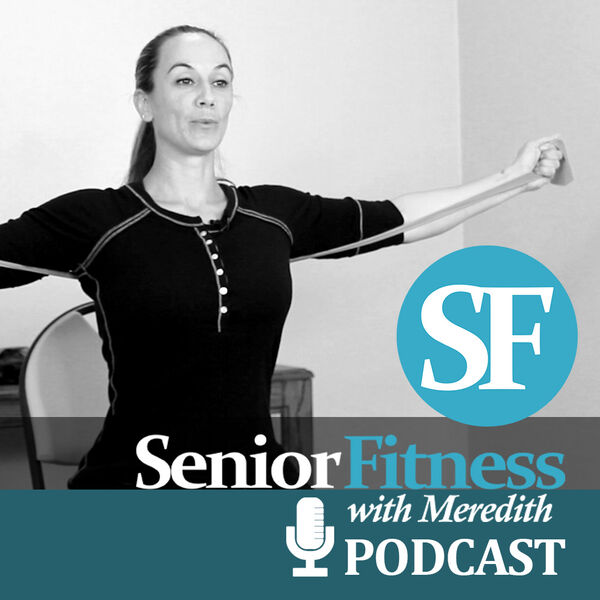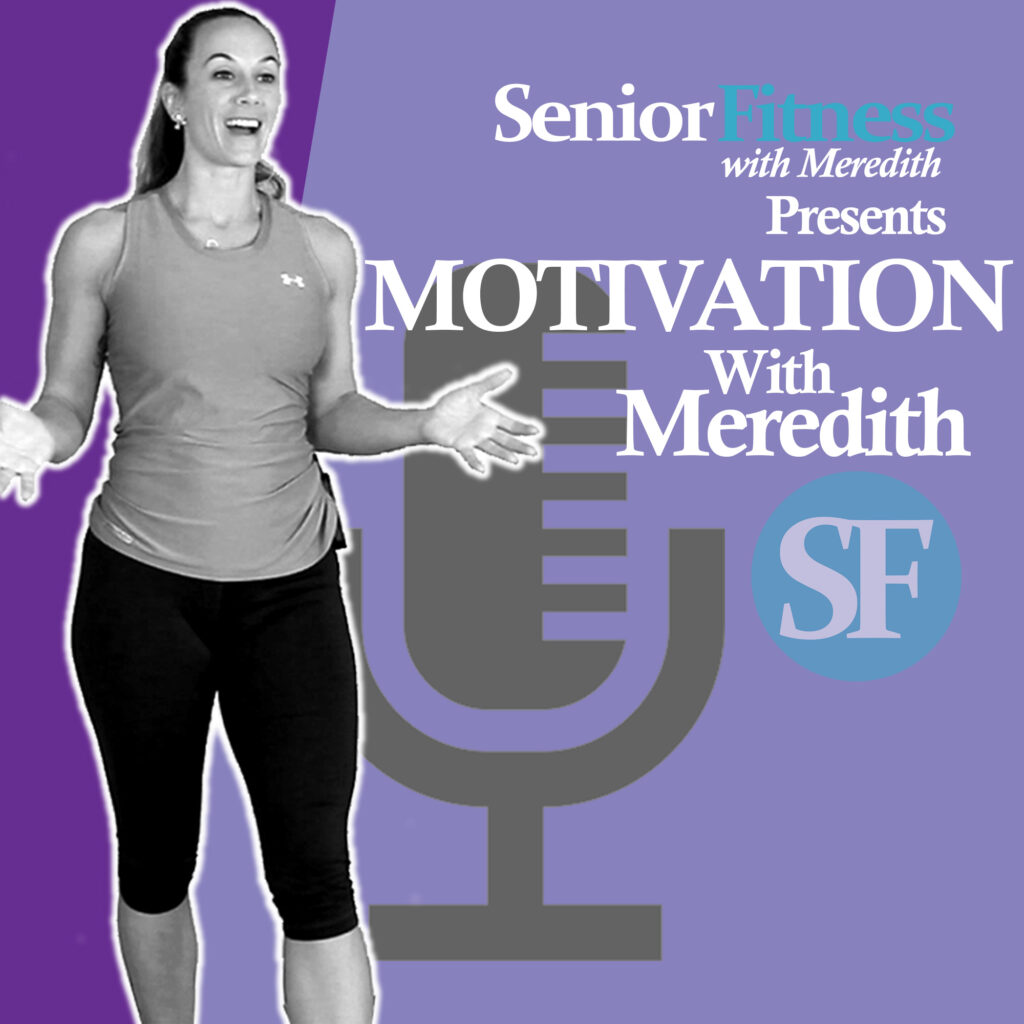 ---


Save time spent searching for the right workouts. Try our "Custom 7 Day Workout Plans By Meredith"  Specifically designed to meet your needs, goals and level of fitness. In home workout plans that are easy to follow, accessible anytime and built around your goals. Spend less time searching and more time exercising:) Find out more here.

---
Featured Posts
Here are some of our featured website updates




Latest Livestream Workout Class
Our most recent live stream class:
We currently livestream one new class a month and you can also re-watch all of our previous classes here: All Live Stream Classes

Sign up for our weekly newsletter and get all of our best content delivered to your inbox.

Thank You For Visiting!
– Team Meredith

Ad Space
Ad Space