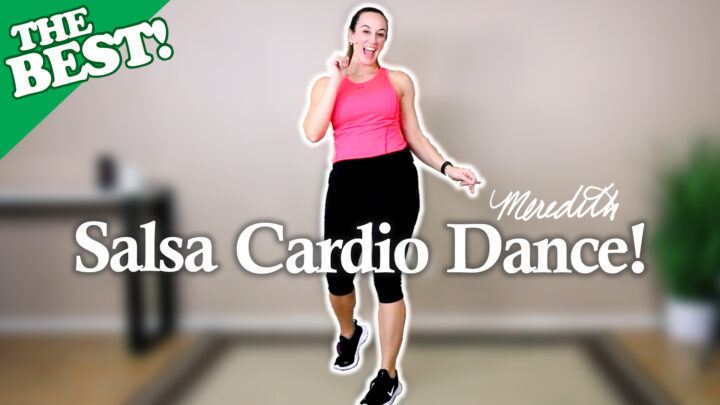 Join us for this fun and energizing low impact salsa cardio dance workout at home with no equipment needed!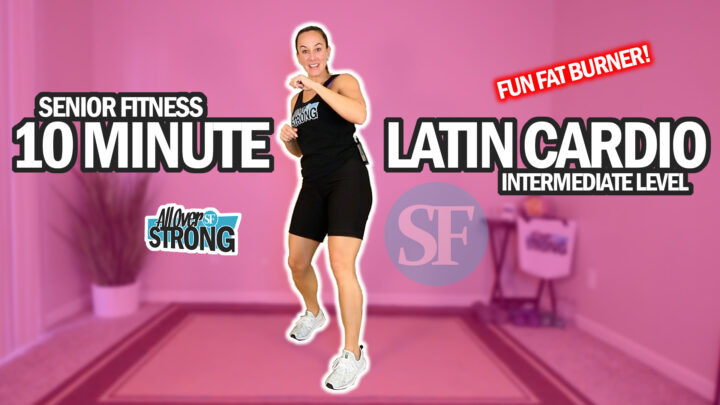 In this exercise video Meredith is guiding you through a fun fat burning 10 minute latin cardio routine! Low impact cardio is always a great way to build up your cardiovascular system and get your...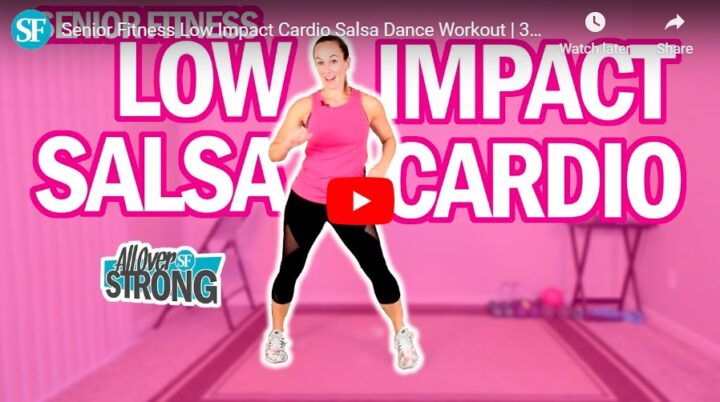 Welcome to our 30 min salsa dance cardio workout! In this video Meredith is taking you through a great full body cardio workout set to some energizing salsa music! Dancing is a great way to get a...