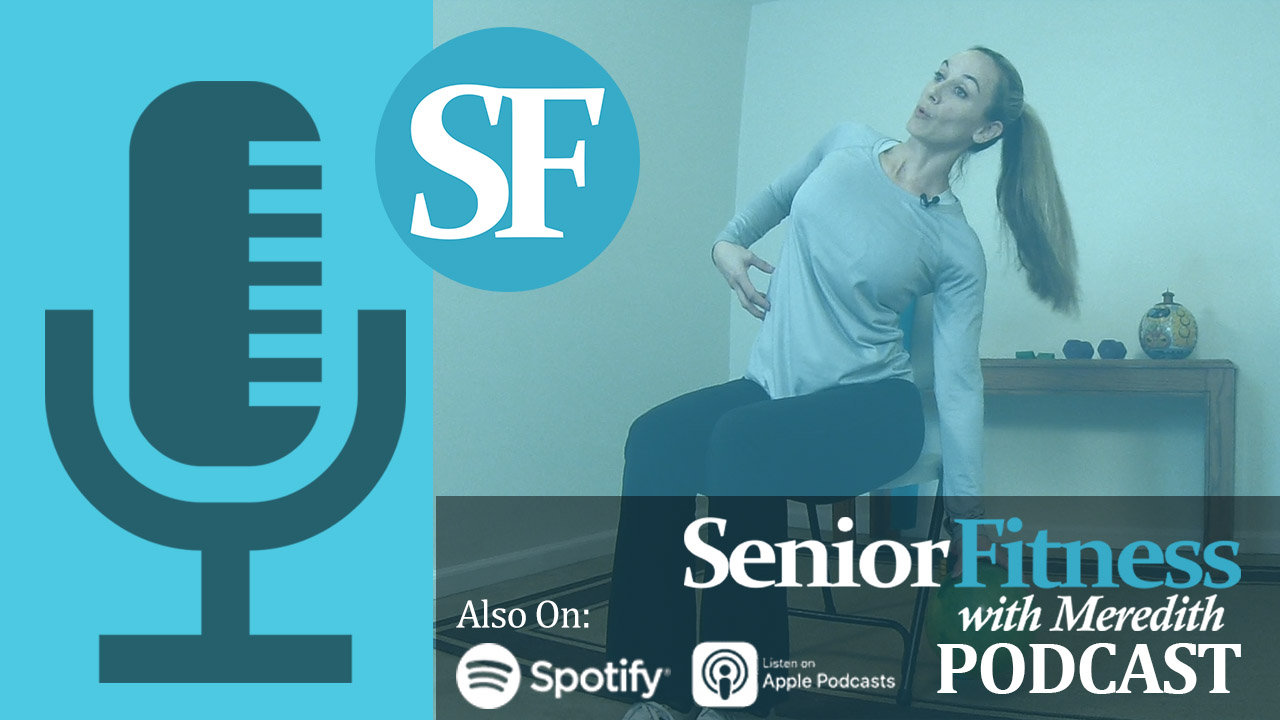 Hello and thank you for joining us on the podcast episode!
This week we wanted to dedicate a full episode to discussing "Your Custom 7 Day Workout Plan" by Meredith. If you don't know what the custom plan is you can find out more about it in full right here. The idea behind our plan offering is that it gives you (and us) an opportunity to create a 7 day repeatable custom workout plan just for you by Meredith, tailored to your specific fitness goals no matter where you are in the world!
We all have different needs, limitations, strengths, likes, dislikes and goals when it comes to fitness and exercise. Here at SFWM we offer a vast library of free workouts of which you can always choose from. However, we also realize that this can be overwhelming especially if you are just starting out. With our custom plan, Meredith designs a workout plan tailored just for you from our library of exercises.
In this episode, we discuss the benefits of having a custom plan and how it could help you if you find yourself in need of a more structured approach to your workouts.
In This Episode You Will Learn:
1). What is the 7 Day Custom Workout Plan that we offer and why is this something that you should consider if you're looking to have more structure, customization and results from your workouts.
2). How Meredith determines which of our workouts from our vast library are going to be best for you based on your current fitness level.
3). How she structures your workouts in a way that balances the best routines which can help you achieve the fitness goals you have.
4). Some of the great feedback we've received from current customers that has helped us shape our plans in the best way to benefit you!
5). How a custom plan can help get you out of a stale routine and open you up to trying new exercises that you may not have thought could've helped you.
6). Why our custom workout plans will always evolve as we add new content each week.
7). How our custom workouts are a great way to get personalization from Meredith about your fitness goals no matter where you are in the world!
///
Thank you again for joining us on this podcast episode! We really appreciate you taking the time to learn more about out Custom 7 Day workout Plan and hope you found our discussion valuable to you.
We are very proud to offer this service globally and have had amazing feedback and responses from past clients. As our library of workouts keeps growing we hope to continue to offer more options in your plan and maximize the opportunity to help you on your fitness journey each week.
Til the next episode, stay safe, happy and healthy!
Team Meredith