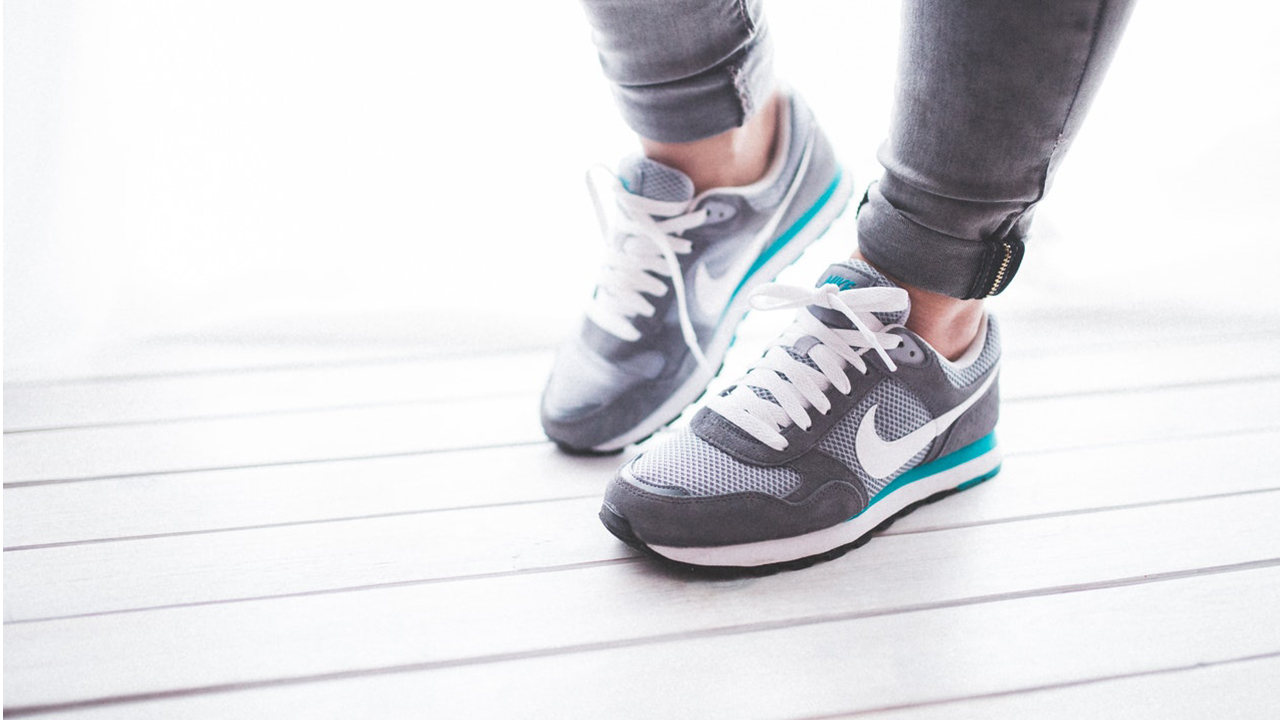 This post is an intro to Meredith's article posted on Active Beat about the importance of low impact cardio workouts which you can read here: Low Impact Cardio Exercises for Seniors (With Video)
—
It's no secret that we love low impact cardio workouts. They are easy to follow, are less strain on joints and muscles, can be seated or standing and can be done in some way by just about anyone.
Exercising to stay healthy is important especially now in the age we live in. Gyms are closed, staying inside is the norm, and we are having less and less interaction with people because of the Covid health crisis. For most of us (if not all) this can be a daunting time especially when it comes to taking care of our health.
For those that live in communities where we have less access to health facilities this can be especially challenging.
For our team, low impact cardio exercises are one of the perfect ways to help combat against these challenges. Being able to exercise no matter what age, level or limitation is so very important and low impact exercises answer this call.
With the variety of exercises we offer here on our website, you rest assured that no matter what level you are, our priority is to have something that you can do, on a regular basis and that benefits your health. As we slowly build up our library of workouts our goal is to have something for everyone especially in these challenging times.
If you haven't had a chance to try one of our low impact workouts then we invite you to check them out.
And if you'd like to know more about how these types of exercises benefit you and how often you should be doing them please check out Meredith's article Low Impact Cardio Exercises for Seniors (With Video) as she breaks down the the best examples of these exercises can be the best type of workouts for you.
Have a great workout!
Team Meredith