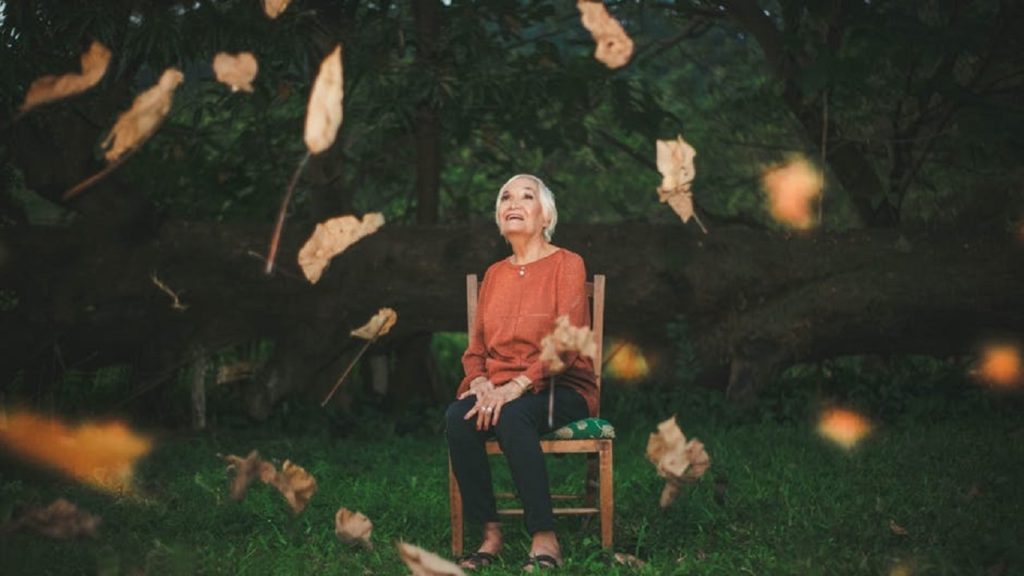 With the holidays upon us, traditionally it is a time to be joyous and thankful for the amazing things we have in our lives like family and friends. But not everyone may share the great fortunes or blessed feelings we may have.
This time of year can also highlight things that could make us feel depressed or highly stressed because of the busyness of the season and overwhelming schedules or budgets for the holidays.
It's a reality for some and this blog is dedicated to helping those who may need to be "lifted up" and be given extra care and support to make it through these times. Here are a few things you can do to help with feelings of depression or stress as the holidays approach.
Tips to Prevent Holiday Stress and Depression:
1). Acknowledge your feelings – If someone close to you has recently passed away or you can't be with loved ones, realize that it's normal to feel sadness and grief. It's OK to take time to cry or express your feelings. You can't force yourself to be happy just because it's the holiday season. Talk to friends and loved ones.
2). Reach Out – If you feel lonely or isolated, seek out community, religious, or other social events. They can offer support and companionship.
3). Be realistic – The holidays don't have to be perfect or just like last year. As families change and grow, traditions and rituals often change as well. Choose a few to hold on to, and be open to creating new ones.
4). Set aside differences – Try to accept family members and friends as they are, even if they don't live up to all of your expectations. Set aside grievances until a more appropriate time for discussion.
5). Stick to a budget– Before you go gift and food shopping, decide how much money you can afford to spend. Then stick to your budget.
6). Plan ahead – Set aside specific days for shopping, baking, visiting friends, and other activities. Plan your menus and then make your shopping list. That'll help prevent last-minute scrambling to buy forgotten ingredients. And make sure to line up help for party prep and clean up.
7). Learn to say no – Saying yes when you should say no can leave you feeling resentful and overwhelmed. Friends and family will understand if you can't participate in every project or activity.
8). Don't abandon healthy habits – Don't let the holidays become a free-for-all. Overindulgence only adds to your stress and guilt.
9). Make sure you sleep – Get at least 7 hours of sleep per night, and rest often during those extra demanding days.
10). Take a breather – Make some time for yourself. Spending just 15 minutes a day alone, without distractions, may refresh you enough to handle everything you need to do. Find something that reduces stress by clearing your mind, slowing your breathing and restoring inner calm.
Stay Happy & Healthy & Confident Always!
Meredith