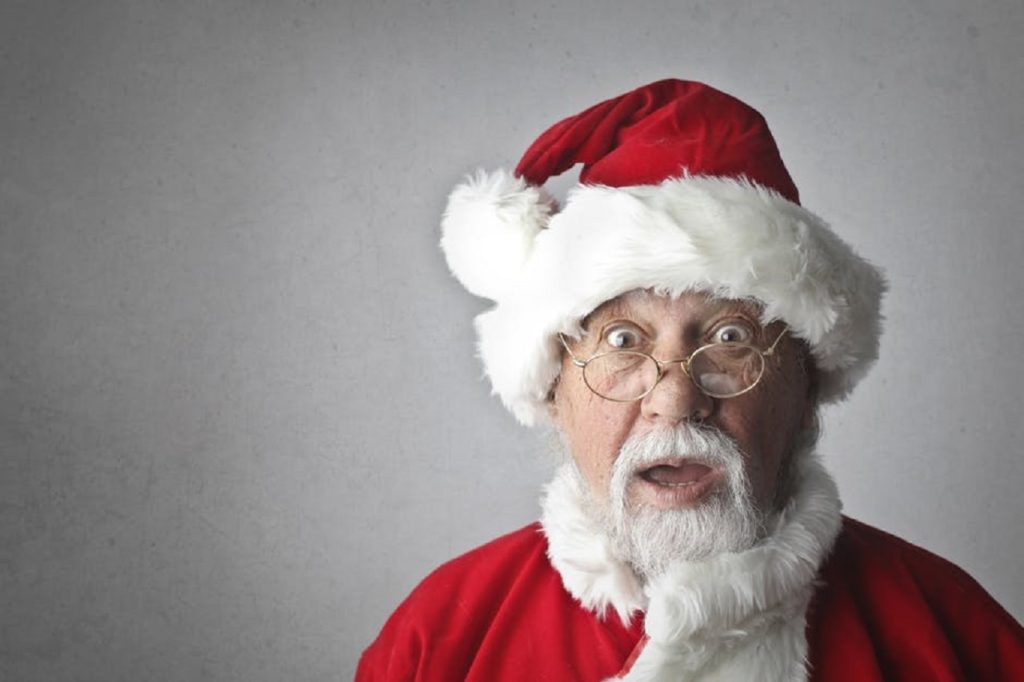 With the holidays fast approaching we wanted to make sure to give you a few suggestions you can turn to if you're looking to stay in shape this season. It's not always easy this time of year but there is always time to still enjoy the holidays AND make healthy choices plus staying active.
You got this!
Tips for Staying Fit from Thanksgiving to New Year's and Beyond:
1). Get out there-Go to fitness classes, use a Senior or Community Center gym, or walk outside in the beautiful weather.
2). Set a challenge – Find something fun to do and challenge yourself to do it!
3). Make it official – Put it on your schedule: Get up, show up, and have FUN!
4). Try feet-first sightseeing – Walk around and visit some close by attractions.
5). Find a workout buddy – Bring a friend along, and hold each other accountable for making it to workouts.
6). Treat yourself – After staying on track, treat yourself for a job well done!
7). Start a fitness tradition – Doing a challenge, a class, a length of time on a fitness machine…make it a yearly goal and do it!
8). Include everyone – Invite any friends and family to join in a class or when you go to the gym when they come to visit you.
9). Be a mall rat – Walking the mall or other shopping establishments is great cardiovascular exercise.
10). Work towards a goal – Maintaining a healthy weight, joining in on classes…whatever your goal might be, keep yourself accountable by working hard towards something!
Stay Happy & Healthy & Confident Always!
Meredith