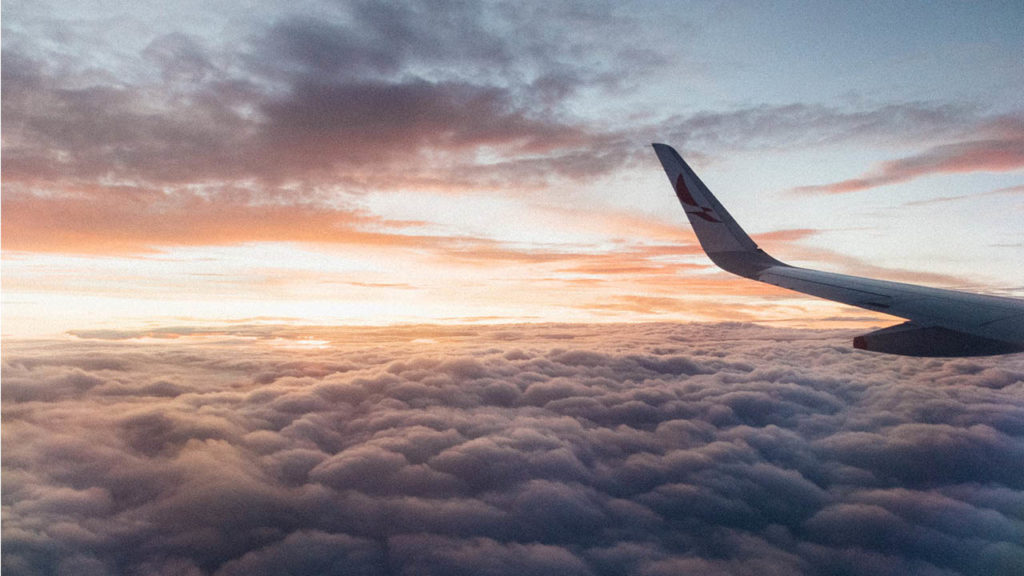 The holidays are a magical time to spend time with family, friends and loved ones. Nothing is better than spending time with the people dearest to your heart.
However, a lot of the time this means we will need to travel to them and that means planning, scheduling and most times inconvenience of some sort.
There is no busier time during the year besides the holidays and just traveling alone can be enough to want to skip it all!
But luckily there are some things that you can practice to help ease your stress when you are gone and make your trip memorable and fun!
Tips for Safe Traveling During the Holidays:
1). Don't Advertise your Absence – Though travelers assume hotels are safe places, the truth is that people with bad intentions can come and go quite easily in most hotels. But a few tactics can help travelers protect their belongings.
 One tip is this: Don't put the "clean my room" sign on the door. Instead, call the front desk and let them know they can send someone to clean. 
A few other hotel tips recommended by AARP include using the security chain on your door whenever you're in the room, asking for a room near the elevator(more foot traffic will deter thieves), and staying away from ground-floor rooms where window entry is possible.
2). Watch What You Eat – Sensitive tummies and restricted diets can make traveling more restricted. It's understandable to want to forget those facts while away from home, but doing so could have undesirable side effects. Also, some medications don't interact well with certain foods.
If you are taking any medications, call your doctor before you leave for a trip to find out if certain foods that are popular in your destination are off-limits.
3). Mind Your Medications – Travelers need to take as much care with their medications as they do their money and passports. Don't pack them in checked luggage. And always make sure you've got enough medicine to last you an extra day or two, just in case your flight home is delayed.
 Keep a paper with the names of any essential medicines that you take and their dosages so that you can try and replace them if needed.
4). Keep Others in the Loop – If you are going to be traveling solo, AARP recommends that you let others know your daily itinerary. Tell them where you are going and when you expect to be back; then stick to your schedule. Keep a cell phone with you at all times.
5). Stay Safe on Your Feet – Beyond wearing comfortable shoes in order to get through full days of walking and touring, going slow and watching your steps will help you stay steady on your feet.
Stay Happy & Healthy & Confident Always!
Meredith