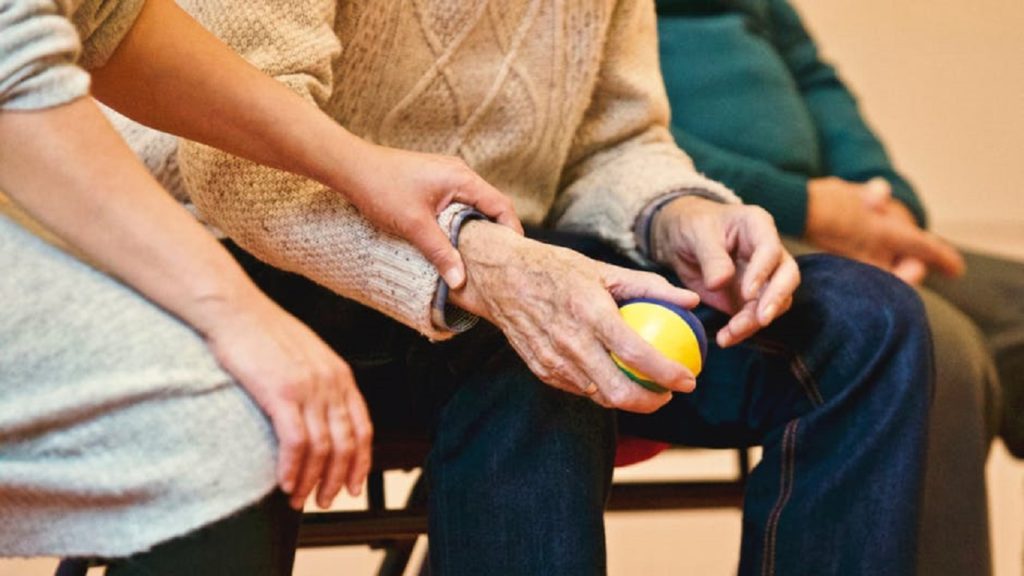 During the holidays it's easy to fall into a "not so normal" schedule with holiday parties, loved one visiting and special events that seem to occur every other day.
It can be a festive time!
But it can also put extra strain on our health with holiday meals, sweets, alcohol and lack of time exercising and not getting enough sleep.
Remembering that it's Ok to indulge during this special time of year but if you want to keep a check on how your overall health is doing, there are a few things you can do to still enjoy the holidays and yet stay balanced and healthy.
Tips for Maintaining Overall Health this Holiday Season
1). Make Healthy Choices – From rich meals to tempting and tasty homemade snacks, the holidays are a time for many of us to indulge in food, sometimes overindulging. Try to plan healthy meals when you know other events will be occurring.
2). Stay Hydrated – Drinking water is one way you can stay healthy during the holidays. To make it easier to stay hydrated, have water easily accessible at home and keep bottled water in a purse or bag when running errands.
3). Follow Dietary Restrictions – It can be difficult to adhere to a diet during busy, stressful times,especially if there are not any healthy options available. To make it easier to follow dietary guidelines, keep healthy options like fresh-cut vegetables and fruit on hand.
4). Drink In Moderation – Too much alcohol can impair functions, and for some, drinking with certain medications can have adverse side effects.
5). Keep Exercising – Many interruptions can occur during the holidays–family and friends visiting, going to visit them, or other festivities that happen. Remain on a schedule so you continue to move your body and use your muscles each day.
6). Rest After Traveling – The holidays are a time to travel long distances to visit family and friends. Whether you travel by car, rail, or plane keep in mind that you need to take time to rest upon arrival.
7). Take Breaks – Between parties and shopping, the holidays often involve busy days and late nights. If you are planning an all-day outing, plan some time for a nap or time you can rest for a bit.
Stay Happy & Healthy & Confident Always!
Meredith