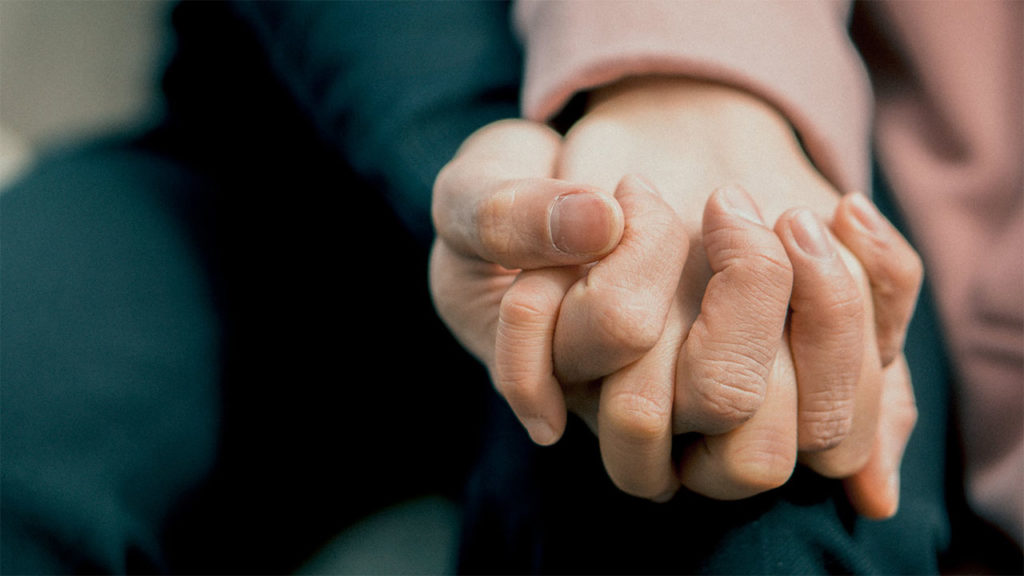 During the holidays it's important to stay healthy not just physically but also emotionally. This time of year can be overshadowed by feelings of loneliness and or depression for some.
We may not have family members around, we could be suffering from an illness or just may not feel loved, wanted or have anyone to share this special time of year with.
Whatever the case, it can make the holidays feel less than enjoyable.
However we may feel, it's most important to know that you don't have to let your feelings get the best of you. You are loved, welcomed, and most of all deserving of a special holiday season!
Here are a few things you can try to help you get through the holidays if you feel like you're struggling. It's important to keep an open mind and remember that it is okay to feel lonely but it doesn't mean you have to stay that way. 
Tips for Coping with Loneliness During the Holidays
1). Seek Company – The best way to handle loneliness is to override your instinct to isolate. Instead, attend a holiday celebration. Call a close friend. Go out for coffee or to shop for gifts. Visit a place of worship. Find a local group that matches your interests.
When you are out and about engaging in enjoyable and interesting activities, you are less hyper focused on your negative thoughts, and you're able to break out of the self-defeating spiral that loneliness might ignite.
2). Share Your Feelings – Be honest with the people you trust, and tell them you are feeling lonely. Divulging these feelings is a vulnerable and daring act-which most people will appreciate. They will want to help.
3). Ask for What You Need – It's important to clearly communicate your needs to others. For instance, you can ask someone for a hug or for a friend to make your favorite dessert.
4). Avoid Comparison – People compare their insides to other people's outsides and feel their lives pale in comparison. Stop comparing and know your feelings are valid, and your life is individual to itself.
5). Honor Your Feelings – Your feelings are normal responses to everything you have been through in your life. Give yourself permission to feel those feelings, and then separate yourself from them.
6). Practice Self-Care – Focus on taking good care of yourself. Get enough sleep. Engage in physical activities you enjoy. Enjoy a great class on your exercise schedule. Practice deep breathing. Breathe in what you need such as serenity, peace, strength- and out what you don't-such as sadness, pain, loneliness.
Stay Happy & Healthy & Confident Always!
Meredith