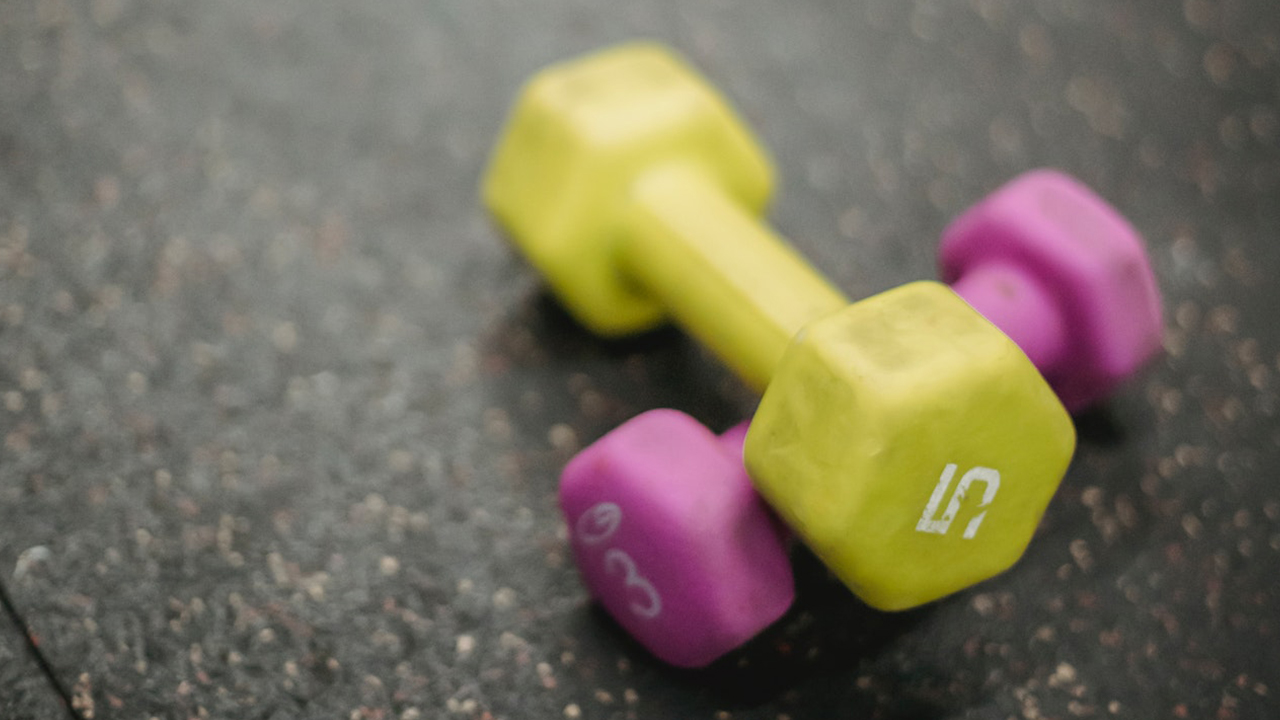 Fitness is important to people of all backgrounds and ages. There are several amazing benefits that older people can gain from living a more active life. For example, it can aid balance, reducing the risks of a serious fall. Plus, it will boost energy, improve mood, and help people get more sleep. Because of this, the CDC recommends that people over 65 years get at least 150 minutes of activity per week. Sadly, though, negative stereotypes can be preventing people from meeting this goal. Let's take a closer look at some of the most common roadblocks and how you can overcome them.
Fear Of Being Injured
One of the most common fears that seniors will have is that they will injure themselves during fitness. However, this doesn't need to be a problem. Many fitness activities will have a low impact on your body. For example, the risks of walking will be low. But it can still be a good way of boosting your cardiovascular system. It's also best to make sure that you are working with a trainer. They will be able to work within your limits.
In reality, being inactive will likely increase your risk of injury. A few minutes of fitness a day will make simple things, like standing up, a lot easier. Plus, it will boost your flexibility. This will reduce the risk that you will fall.
It's Not Too Late to Start Your Fitness Journey
Another common misconception is that you can be too old to start your fitness journey. This isn't true. Basic activities, like spending more time walking, are a great place to start. Regardless of your age, there is always a way of getting more physical activity in your life. You don't need to start by doing a 20-minute workout. You can get started with just five or ten minutes a day.
At other times, you might want to start a more intensive training program. This can involve working with a trainer. They'll assess your initial fitness and tailor the activities to work for you. In addition to our extensive library of exercise videos here at Senior Fitness With Meredith, this site has more information on senior fitness and offers some suggestions of programs for you to try.

You Can Exercise Even If You're Sick
Many people think they won't be able to exercise if they are sick. But this isn't true. Though, if you have a serious condition, like heart trouble, it's best to talk to your doctor. They might give your trainer a list of the activities that you won't be able to perform. This ensures that you won't overexert yourself. But it's rare for them to say that patients can't do any physical activity at all.
In most cases, boosting your fitness will help you deal with medical conditions. A good workout can increase blood flow and improve heart strength. This reduces the chances that you will have a heart attack. Regular workouts might even be able to help those with mental health conditions. For example, exercise promotes blood flow to the brain, which can help those who are suffering from dementia.
One of the most common reasons why people avoid exercise is because they have arthritis. This condition can lead to joint pain, which can cause mobility problems. However, it has been shown that exercise can help to reduce the pain associated with arthritis. It might also improve joint mobility.
Exercise Doesn't Have To Be Expensive
Some senior people might be living on a low income, without the ability to purchase expensive gym equipment. The good news is that this gear isn't needed to get in shape. You can use some of the things you have around the house. For example, you can use milk jugs as weights. You can also use a chair to practice standing and sitting. Another option is to go for a short walk around your local town. Or you can dance to your favorite songs. In addition to our library of exercise videos and programs, this article also has some workout ideas you can try at home.
Everyone Has Enough Time For Exercise
This is one of the most persistent myths stopping people of all ages from exercising. As we mentioned, the CDC recommends that seniors get at least 150 minutes of physical activity each week. At first, this can seem like a huge number. But when broken down, you only need to get 20 minutes of exercise a day.
This can be a ten-minute walk in the morning and a few wall push ups and weight lifts at night. Alternatively, you can break it down into four five-minute sessions throughout the day.
Conclusion
Seniors are often portrayed in harmful stereotypes. In movies, they tend to be shown as old and inactive. Sadly, can impact the way that seniors view themselves. It's estimated that 31 million older Americans aren't getting enough exercise. The good news is that these myths are false. There is no reason why elderly people can't have an active lifestyle.