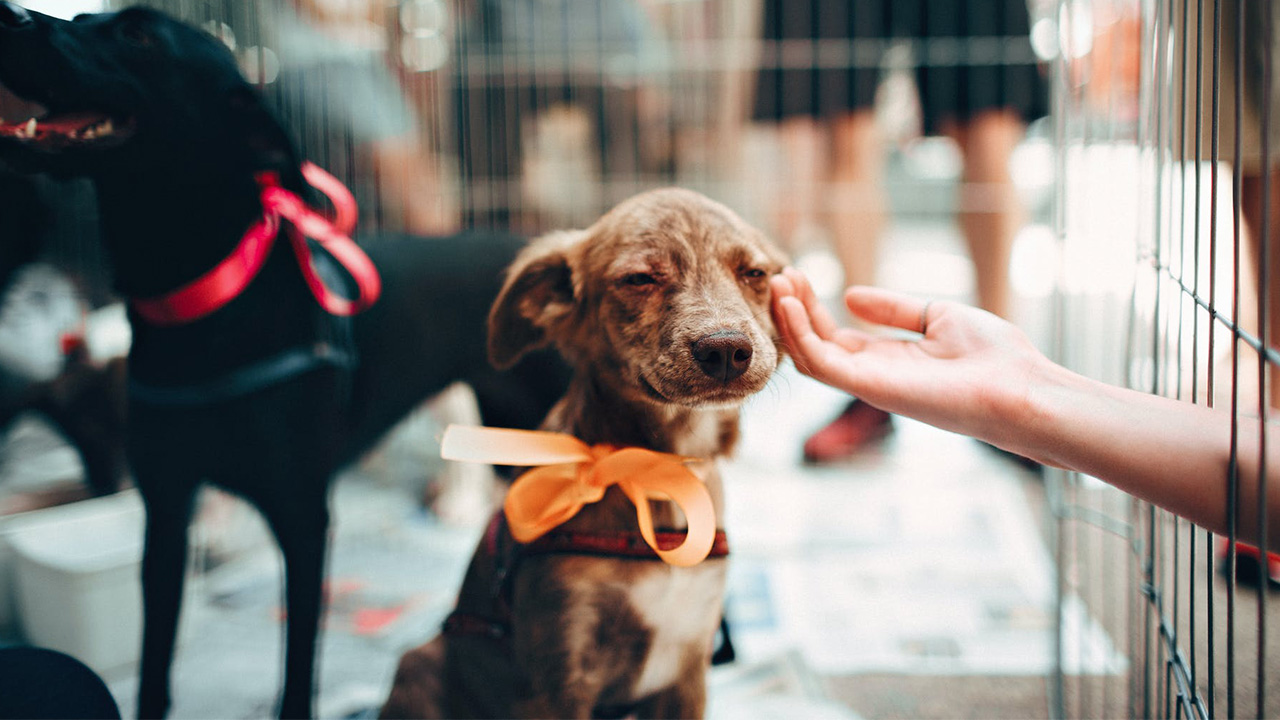 July is Practice Kindness & Make a Difference Month
Taking our time to practice random acts of kindness definitely makes a difference for others. But did you know that sharing your time or talents and serving others can be good for you and make you happier too? Studies have shown that giving of ourselves stimulates our brain to release endorphins, which are also known as the "feel-good" chemicals. They help generate a positive feeling in the body and diminish the perception of pain, which can lead to stress reduction. Doing good matters!
Look for opportunities to do something special for others in your community.
Here are some ideas to get you started:
Write a thank you letter to someone you care about and whose had made a difference in your life.

Donate used clothing and household items to charity.

Donate to a food drive.

Hold the door open for someone.

Call someone you know is alone, isolated, possibly sick, and ask them how they are doing.

Deliver a meal to a friend who needs it.

Smile at people you pass. Even masked, the eyes show the smile.

Thank a veteran for his/her service.

Say hello to someone, even if you don't know them.

Say thank you to those who touch your life in some way.

Encourage someone with words, a card, an email, or a phone call.

Compliment someone to brighten their day.
Now, more than ever, we need to remember to stay kind in these tough times. We are all in need of kindness, both in the receiving and the giving!
Let us help to keep our community strong and happy and healthy!!
"A tree is known by its fruit; a man by his deeds. A good deed is never lost; he who sows courtesy reaps friendship, and he who plants kindness gathers love."
-Saint Basil
"For it is in the giving that we receive."
-Saint Francis of Assisi
Stay happy, healthy, and positive always!
Meredith