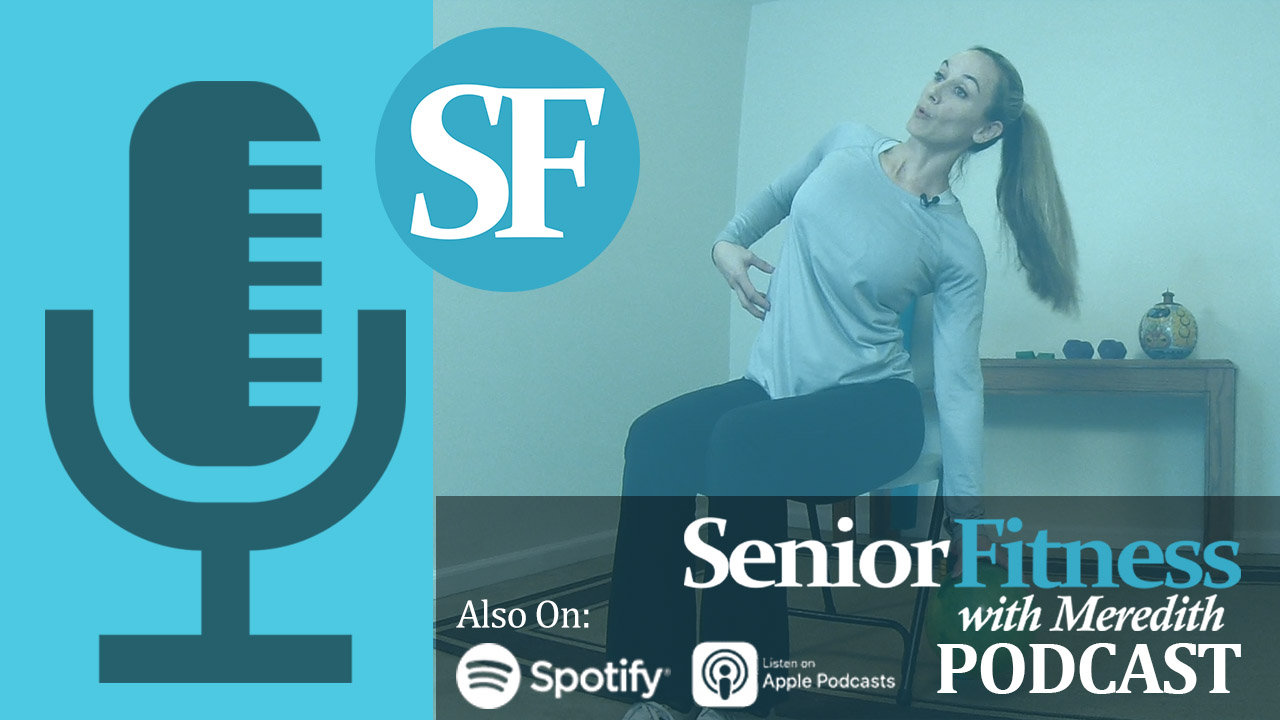 Hello and thank you for joining us this week on the podcast!
For this episode we wanted to dedicate some time to looking back on the growth of our YouTube channel to 25,000 subscribers recently wow!
It's been quite a journey so far and we have learned so much! We have learned about so many people's stories and health journeys which has been very unexpected. We hope enjoy going down this memory lane with us this week!
In This Episode You Will Learn:
1). How starting a YouTube fitness channel has been a big surprise for us in it's growth and why we feel very appreciative of your support.
2). Some of Meredith's thoughts on using resources like YouTube for working out and connecting with other people online to help with your fitness journey.
3). Our experiences with classifying our workouts as advanced, intermediate and beginner over this past 2 years and how that's helped us and our viewers find the right workouts that best fit their fitness levels.
4). How Meredith goes about coming up with new workouts each week and the process of listening to what you suggest so that we can design helpful and meaningful sessions.
5). Some of our personal thoughts on achieving 25,000 subscribers and the appreciate we have for all of our subscribers on all of our platforms (YouTube, Facebook, Instagram, Pinterest and Podcast). We cannot thank you enough!
///
Thank you again for joining us for this special episode. We could not have gotten to this point without your help and support. Even though it gets to be a lot of work at times, it is all worth the time and effort we put into our channel to connect with you and hopefully be a part of your health journey.
Til the next episode!
Team Meredith