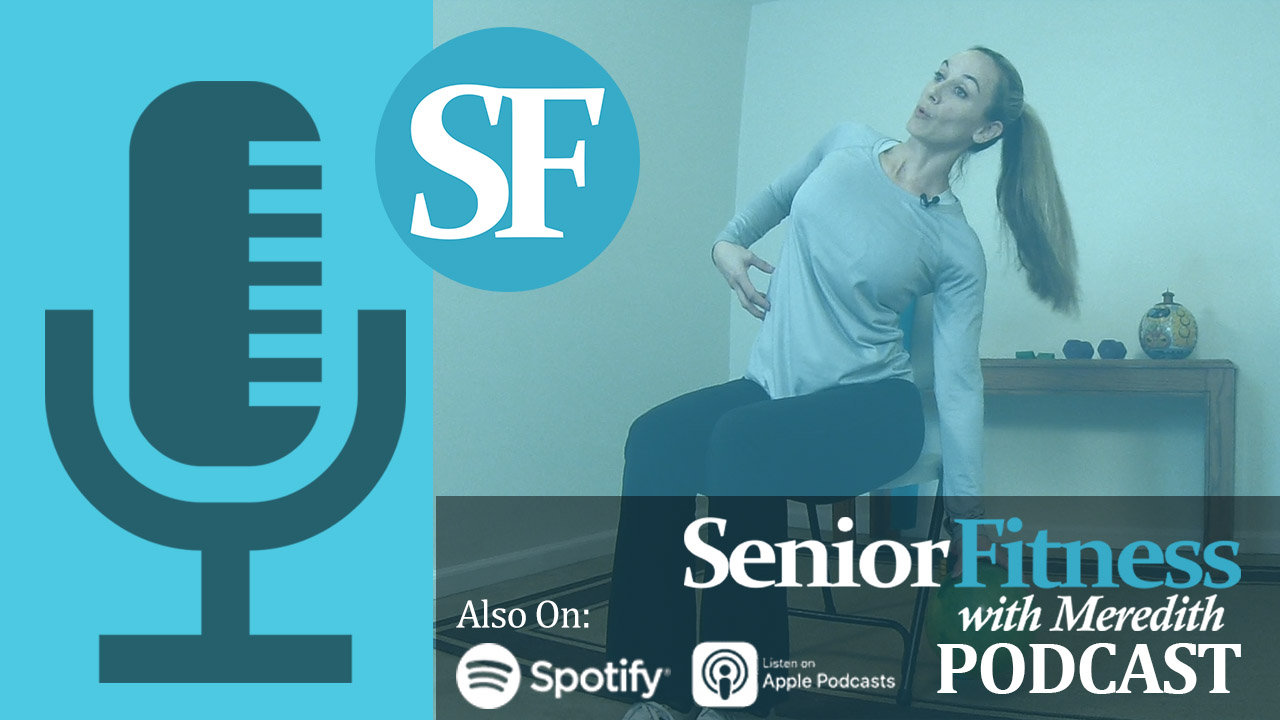 Hello and thank you for joining us for today's podcast episode!
This week we're jumping into on of our most highly received questions, what type of resistance bands should you use? (And what type of bands does Meredith use!)
This is a great question and depending on your level of fitness, it can have many answers. Fortunately Meredith is here to help us sort it all out!
Resistance bands are a great way to add resistance and strength training to your workouts in an easy to use fashion. If you've never used bands or are curious as to what sizes you should be using then this episode is for you:)
In This Episode You Will Learn:
1). Information on how different companies market different sizes in colors and also what type of band Meredith generally like to use.
2). How you can think about using different sizes and weights for different areas of your body and you don't have to use just one size for your whole workout.
3). Some of Meredith's thoughts comparing flat bands and tubing bands, with or without handles and sets of bands.
4). Why the price of a set of bands may not always equal the best quality and some of Meredith's suggestions on what to look for is a set of bands.
5). Meredith's insight in how she determines which bands are best to use for her and for others she has worked with in the past.
///
Thank you again for joining us on this episode. We receive  a lot of questions about resistance bands and really appreciate you taking the time to make sure you use what is right for you. Hopefully this episode has helped you determine your level of resistance bands use to keep you building strong.
Til the next episode!
Team Meredith