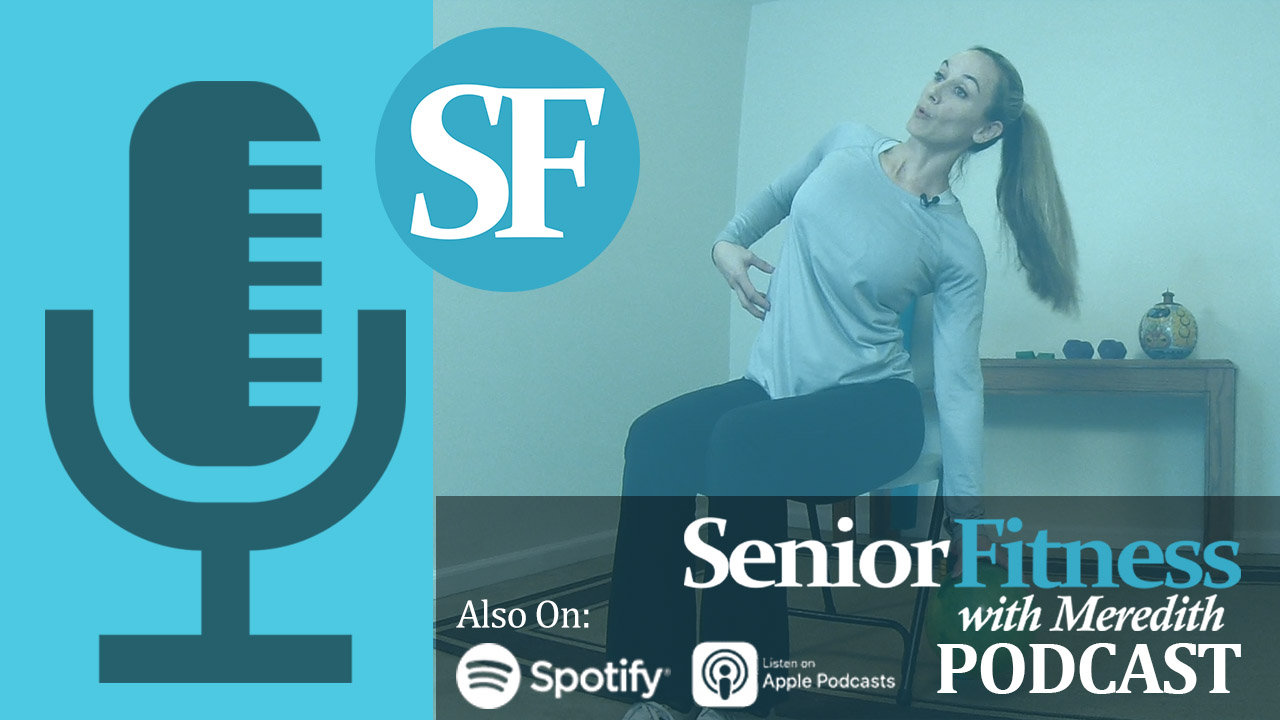 Thank you for joining us for this week's episode!
We get a lot of questions from many people around the world asking about what size dumbbells Meredith uses in her workout videos so we decided to dedicate one episode to discussing what dumbbells we use but more importantly which ones are best for you.
Dumbbells are a great piece of workout equipment to have with you. They are great for resistance training, building up muscle in all parts of the body from both upper and lower areas.
But what sizes should you invest in? Are there different style to look for?
In This Episode You Will Learn:
1). Meredith breaks down the exact weight and size dumbbells she commonly uses in her workout videos.
2). Tips on buying dumbbells and the important things you should look for when shopping.
3). Some suggestions from Meredith on how to decide if the dumbbells you are using are too heavy or too light.
4). Why form is so important when using dumbbells and how focusing on form can be the difference between a great workout or risk injury.
5). Why dumbbells are so popular and perfect for the home gym if you can find the right set for you using the tips in this episode.
///
We hope this episode helps you decide what size dumbbells are best for you and how to go about looking for the right ones. There are many things to consider when putting together your "home gym" and having the right set of dumbbells that you feel comfortable with can make a big difference.
Tile the next episode!
Team Meredith