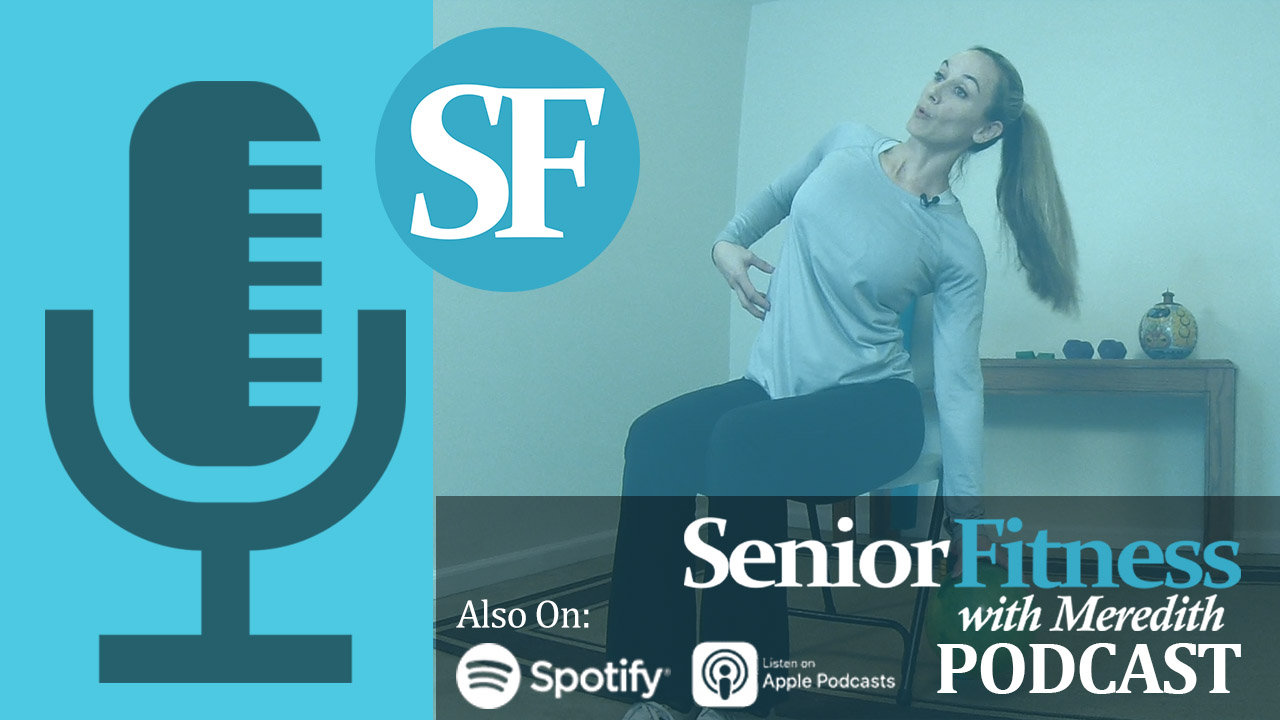 Hello and thank you for joining us for this week's podcast!
This week we wanted to take a closer look at exercises that can help strengthen and tone your arms.
We get a lot of questions for some amazing folks about how they can go about getting stronger or more toned arms. There is no one solution to this as everyone is different. However there are some baseline guidelines you can follow and evaluate on your own if you're looking to build up strength and tone up the muscles in your arms.
In This Episode You Will Learn:
1). Some of the feedback and questions Meredith has received during her time training about how people feel about their arms and what they can do to either get stronger or more toned for either men or women.
2). Why cardio is so important when it comes to not only weight loss management but also toning all areas of your body including arms.
3). The process of adding weight to your arm exercises as you go and how and when to manage this to get the best results in your arm exercises.
4). Some basic real world exercises that you can start incorporating into your workouts now that will help strengthen and tone your arms.
5). Advice on using or purchasing the correct dumbbells that work for you. Not all dumbbells are created the same and why it's important to try different sizes before settling on the right set.
///
Thank you again for joining us on this podcast! We hope you found the suggestions and tips in this episode useful and helpful especially if you're looking to work on your arms. Incorporating the suggestions in this episode can get you going in the right direction and hopefully have you seeing results in just a few weeks time.
Til the next episode!
Team Meredith