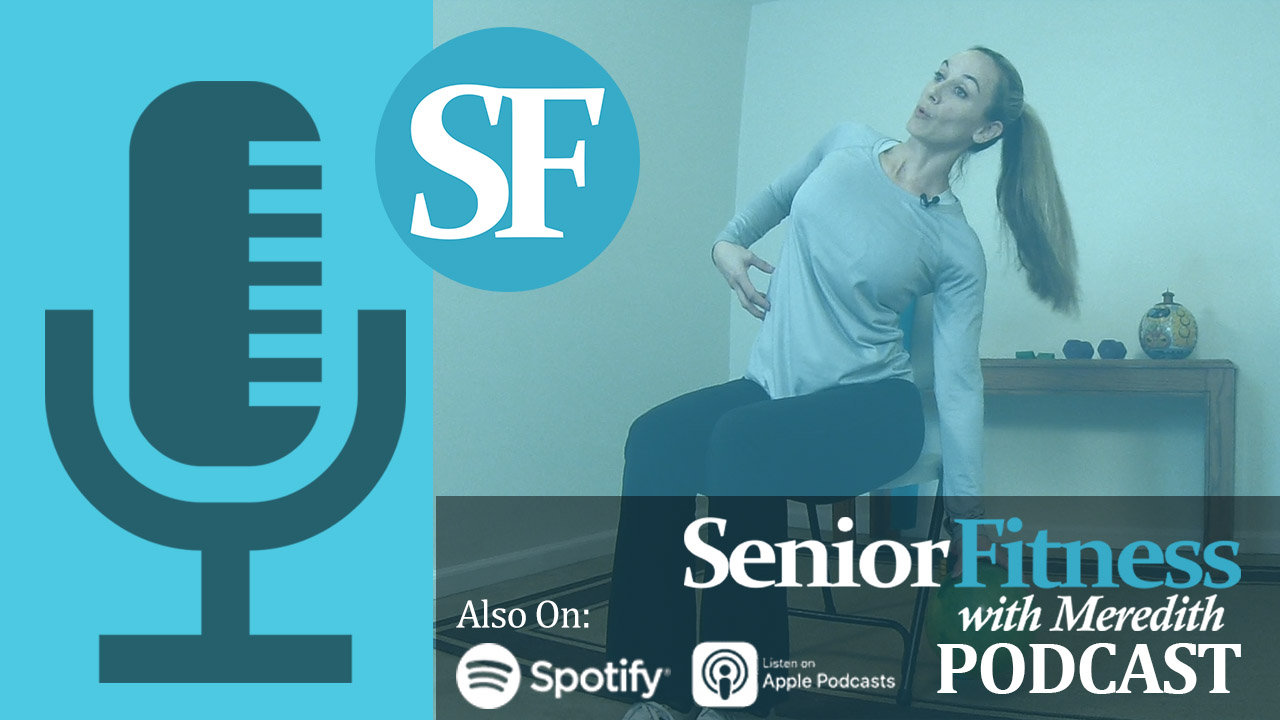 Hello and thank you for joining us for today's episode!
This week on the podcast we are jumping into the topic of exercising in extreme weather climates. We get a lot of feedback from many people around the world and these many places exhibit different changing climates. Hot areas, cold areas and even high altitude.
But what does this mean for you and your body if you exercise regularly in these climates?
Here in Phoenix AZ we see soaring high temperatures in the summer upwards of 110 degrees plus! Should this be the kind of weather you exercise in? What about areas of extreme cold?
In This Episode You Will Learn:
1). What we define as an "extreme weather" environment and how it relates to where you are located.
2). The importance of preparing for your designated weather/area by wearing the appropriate clothing and making sure you have proper hydration.
3). How we can sometimes over or under-estimate the temperature outside (hot or cold) and not being prepared enough time exhort the energy required to exercise in your environment.
4). How the weather can affect our mood and motivation to exercise as well as any physical limitations that we may be dealing with.
5). Some important tips to try if you live in or are travelling to extreme weather areas and ways to be prepared if you do planning on staying active in either a hot, cold or high altitude location.
///
Thank you again for joining us on this podcast episode. There are many things to consider about your body and health if you live in these kinds of environments or if you are going to be travelling to an area with with very hot, cold or high altitude features. We hope you gain some insight into how this can affect you body and some things to remember during your next workout or visit.
Keeping you informed and safe is the goal when exercising, til the next episode!
Team Meredith