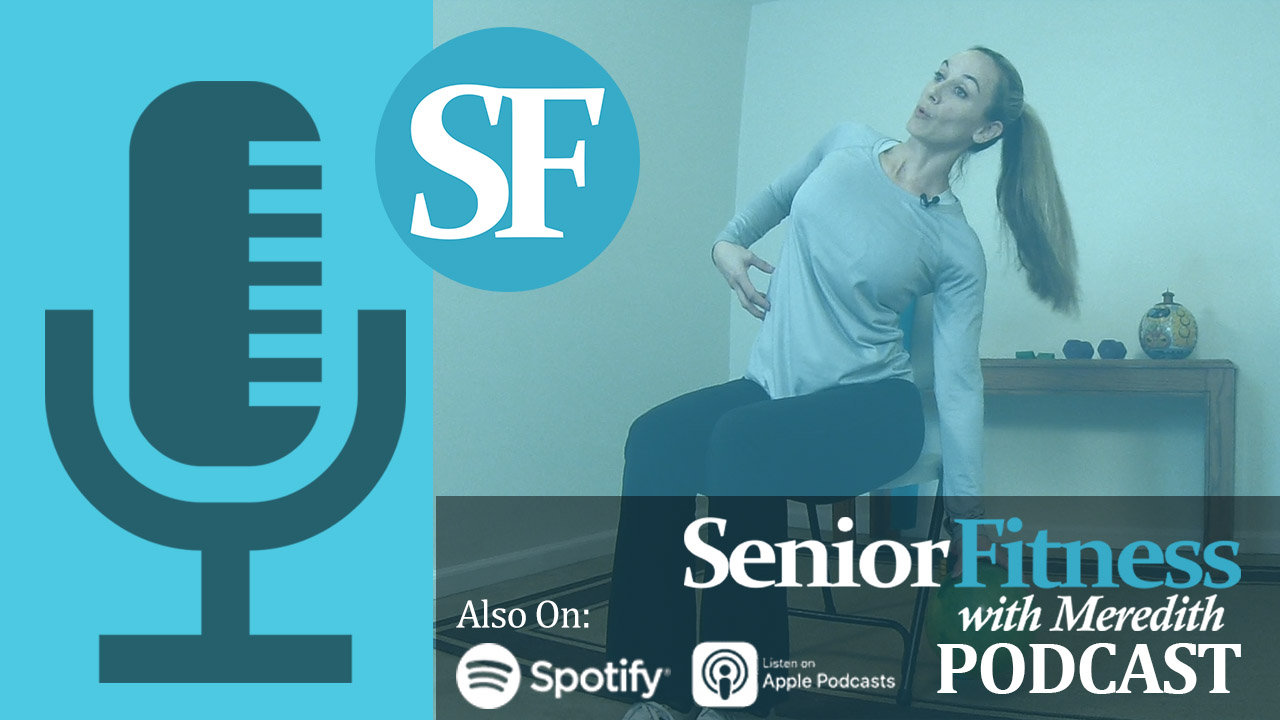 Hello and thank you for joining us on this episode!
This week's podcast is a fun and informative discussion on one of our favorite pieces of equipment to use while working out, the kettlebell!
If you aren't familiar with the kettlebell then this episode is for you! Using a kettlebell during your workout is a great way to build strength and work your cardiovascular system. It is the perfect combination of cardio work and strength building. However, there are things to know first before you go out and purchase a kettlebell.
In This Episode You Will Learn:
1). Why we felt it was important to include an episode on kettlebells and how they can be intimidating for some if you're not used to using them.
2). How just picking up a kettlebell can change your posture and help you stand straighter and firm.
3). Why the kettlebells design with a handle and a weight allows you to get the best of both worlds in your workouts by building strength and working your cardiovascular system at the same time.
4). How much you can look to spend purchasing a kettlebell and that you don't need a whole set like dumbbells. 1 or 2 is enough if you get the right weights.
5). Some of Meredith's tips when using a kettlebell to exercise to protect yourself from injury and benefit from the movements.
6). How exercising with a kettlebell is great for working muscles that don't usually get used when working out.
///
Thank you again for joining us on this episode. We hope this discussion on the kettlebell inspires you to give it a try if you're new to it or maybe gives you some new ideas into what you can do to get a great workout in if you already own one.
We love using the kettlebell and hopefully you will too.
Til the next episode!
Team Meredith