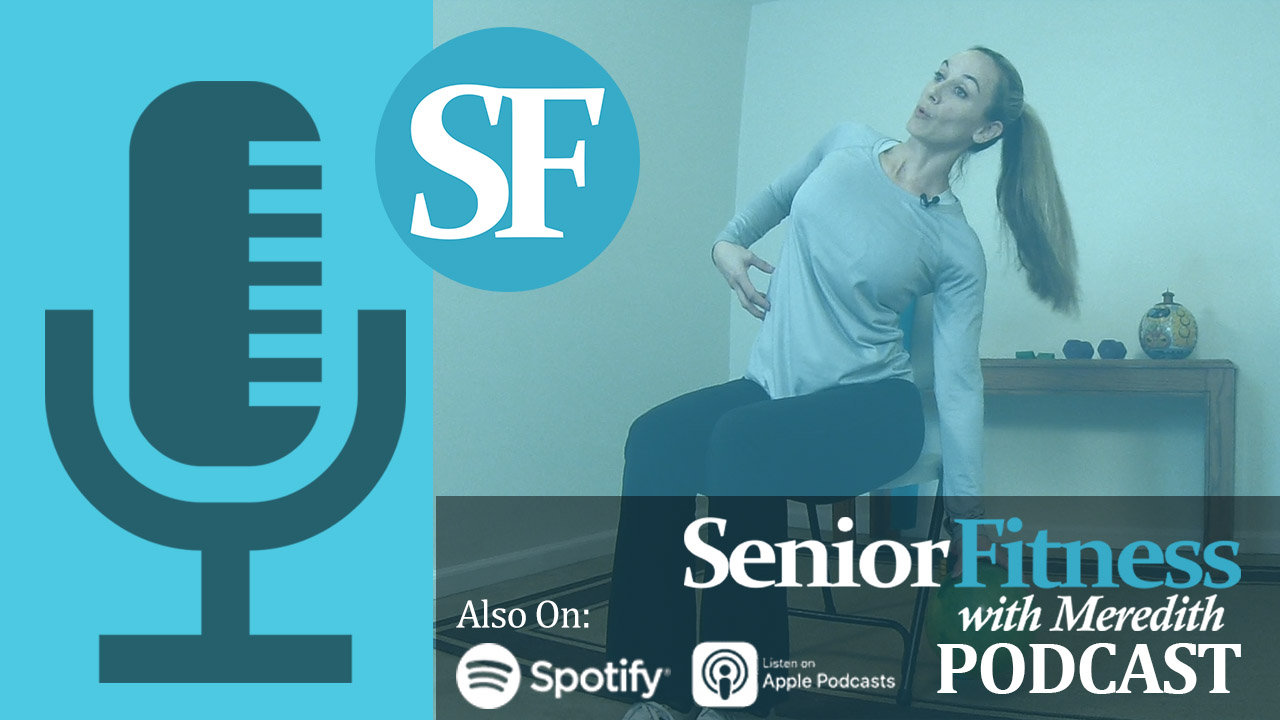 Hello and thank you for joining us for this week's episode!
This week we are taking a closer look at something we feel doesn't get enough attention which is eating disorders in our senior populations.
Eating disorders are generally thought of as something that occurs in younger age ranges and there is a lot of information about eating disorders that relate to this demographic, however the issue still very much resides in seniors, yet there is very limited resources on how to help cope and overcome this problem.
In This Episode You Will Learn:
1). Why we felt it was important to talk about eating disorders in seniors and how the stereotype of this being a "younger" issue is not the case.
2). How "image" drives a lot of how we view ourselves no matter what age you are at especially in the age of social media and how this can negatively affect our opinions of our bodies and progress.
3). How to identify dieting and eating patterns that are becoming un-healthy and affecting a life and why it's so important to be aware of what this is doing to not only our bodies but emotional state as well.
4). Why over-exercising can also be a problem for many seniors as this can contribute to an un-healthy body and mind state especially if the body isn't getting enough nutrients.
5). What you can do to get help or help someone you know/love if you feel the signs of an eating disorder are prevalent and know that you are not alone no matter what age you are.
///
Thank you again for joining us on this important topic. Eating disorders is something that anyone can struggle with at any age, not just younger children or adults. Our hope is to bring more awareness to this issue and hopefully provide some inspiration and hope to you or anyone you know who may be struggling with this problem.
Getting help and allowing healthy change in your life is so important and we are here to help you find your healthy path or a path for someone you know.
Til the next episode!
Team Meredith