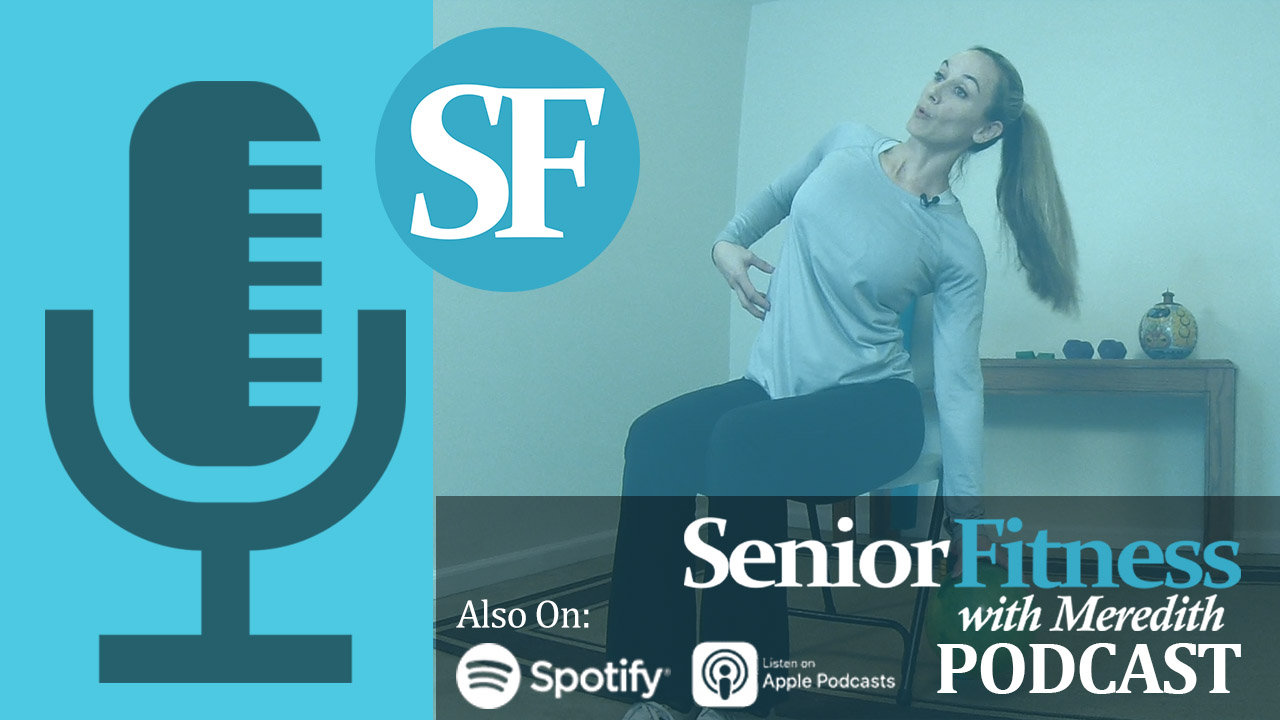 Hello and thank you for joining us on today's podcast!
This week we are jumping into a new topic for us and hopefully you will find it just as fun and exciting as we do. this episode is all about fitness tech gadgets and apps!
The tech fitness industry has grown immensely over the past few years and every year new inventions pop up that claim to help you lose weight, stay in shape and healthy. Everything from home gyms, treadmills to apps on your phone, all aimed at helping keep you motivated.
It can be very overwhelming which is why we felt it was important to record an introductory episode to some of the more popular apps and gadgets to help you navigate this huge landscape.
In This Episode You Will Learn:
1). How studies showed that using certain tech gadgets like a wearable (fitbit etc) actually helped motivate people over the ages of 55 + to exercise and practice healthier habits.
2). The difference between a normal pedometer that tracks your steps and a wearable type tech gadget that can do much more including monitor heart rate and calories burned throughout the day.
3). Some helpful features that phone apps have that can help you keep track of not only your physical activity but also what you are eating as well.
4). The pros and cons of investing in an in – home exercise equipment like a Peleton bike or treadmill. They can be useful but also expensive with subscription fees required monthly.
5). Why we think using the internet to find great workouts online to help motivate you to exercise no matter what gadget you use can be a good idea.
6). Meredith's final thoughts on if fitness tech is worth trying out depending on your level of comfortability and curiosity to keep track of your fitness.
///
Thanks again for joining us on this episode! We hope our fun discussion here has helped you in clearing up some of the questions you may have about fitness tech, gadgets and apps. We too find it hard to keep up with this industry and sometimes getting some clarity about it all can help.
Thank you again and we will see you on the next episode!
Team Meredith