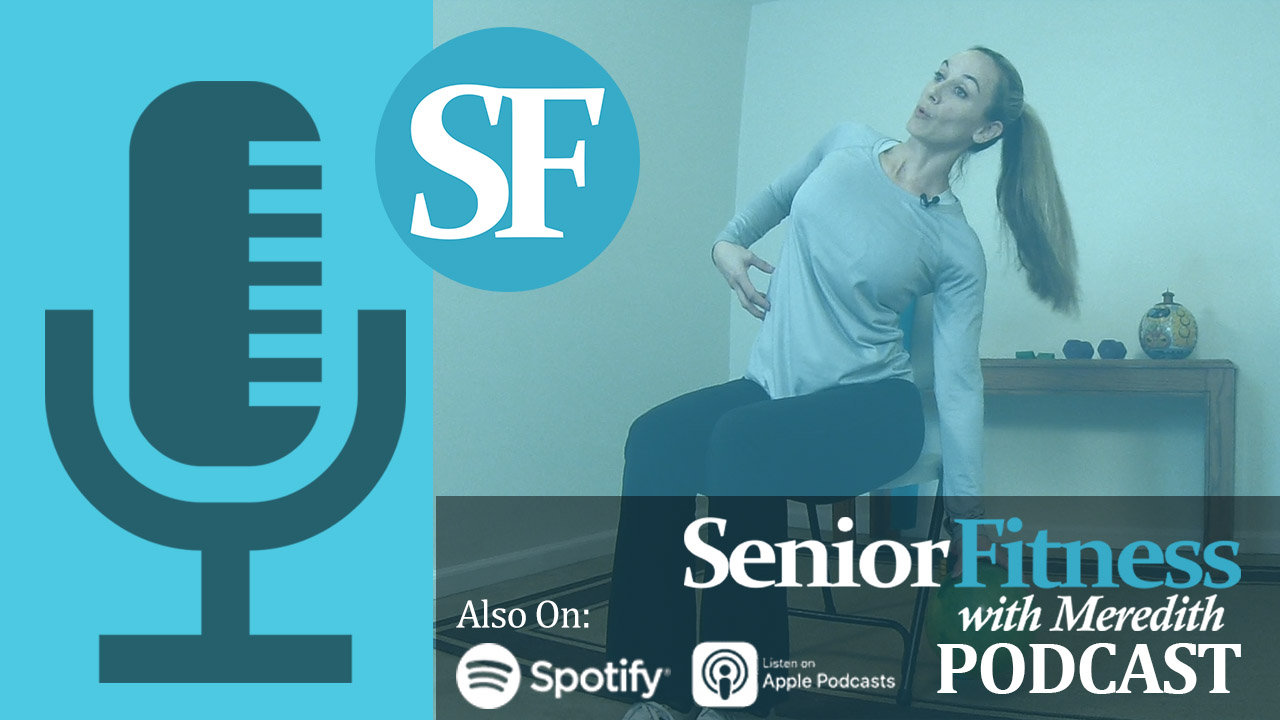 Hello and thank you for joining us on today's podcast!
For this episode we are diving into the fad diet world, do they really work? It seems like every year there is a new diet that comes along that boasts the best results. They can be very tempting to try especially if they claim the best results with what seems like the least amount of work. But is this true?
If you're wondering about whether the next big fad diet is something you are looking into then we invite you to listen to this in depth discussion with Meredith as she breaks down fad diets and gives you the best information on whether the next big fad diet is for you or if there is a better way.
In This Podcast You Will Learn:
1). What are fad diets and how did they come about?
2). Why are fad diets tempting when it comes to losing weight fast and how does this usually work out for someone who relies on a fad diet to keep weight off long term.
3). Some of the more popular fad diets over the years and how successful they have been or if they didn't live up to the hype.
4). Some of the effects that fad dieting can have on your body's natural digestion process and how this can be harmful to you long term.
5). Meredith's advice to someone who might be thinking about trying a new fad diet and some of her points of thought on the topic before diving in to a new fad diet.
6). Some thoughts on alternatives to fad dieting and how exercise plays a bug role in keeping weight off along with food to stay healthy.
///
Thank you again for joining us on this podcast! We hope this discussion has helped you decide whether fad dieting is something for you or if there is a different path  to try. We are dedicated to giving you our best knowledge and dieting can be a big factor in your fitness journey if done correctly.
We hope to see you on the next episode!
Team Meredith