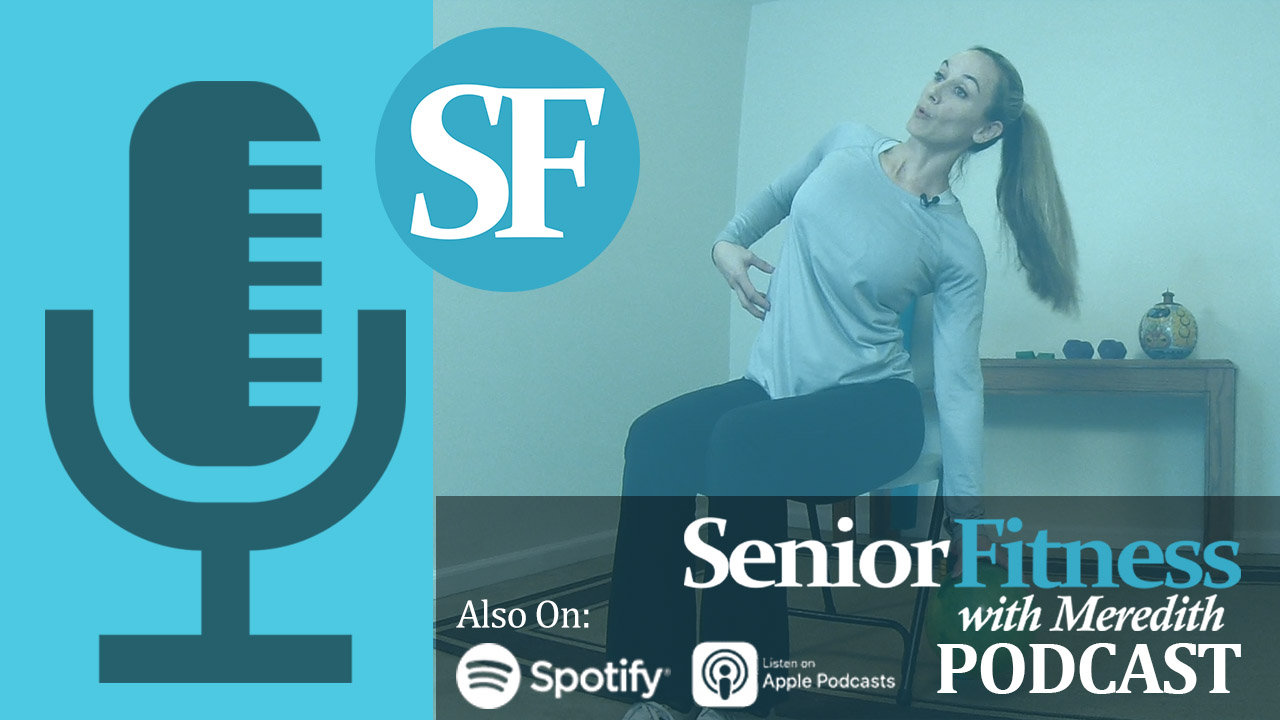 Hello and thank you for joining us on today's podcast!
In this week's episode we are diving into a great discussion with Meredith about working out in smaller spaces either in your own home or while traveling.
Staying motivated to exercise can come in many places, shapes and forms. Whether we are at home in our "home gyms" or traveling and find ourselves in a hotel room. Getting a little exercise in no matter where we are can keep us motivated and give us the confidence to know that we can still stay healthy no matter where we are.
In This Episode You Will Learn:
1). Why it's important to know that you don't need a lot of space to get a good workout in and Meredith's thoughts on why this is important to keep in mind.
2). Some of examples of equipment to consider having in your workout space that don't take up a lot of room and doesn't cost much.
3). How you can use everyday household items as workout equipment and why you don't have to go out and buy expensive equipment.
4). Some of the pros and cons that going to a gym offers and how that can also be translated into workouts in your home.
5). Why it's important to keep the area you workout in uncluttered and the concerns about exercising on certain types of areas rugs that can cause falls or trips.
6). Some examples of the different kind of chairs you can use for seated exercises that provide the best stability and reliability.
///
Thanks again for joining us for this insightful episode. Just because we may not have access to a gym 24/7 doesn't mean we can't make the effort to keep exercising. As per this episode, having a space in your home can work just as well or just about any space.
Keeping you motivated to exercise is the name of the game and we hope you found this discussion motivational for you.
Til the next episode!
Team Meredith