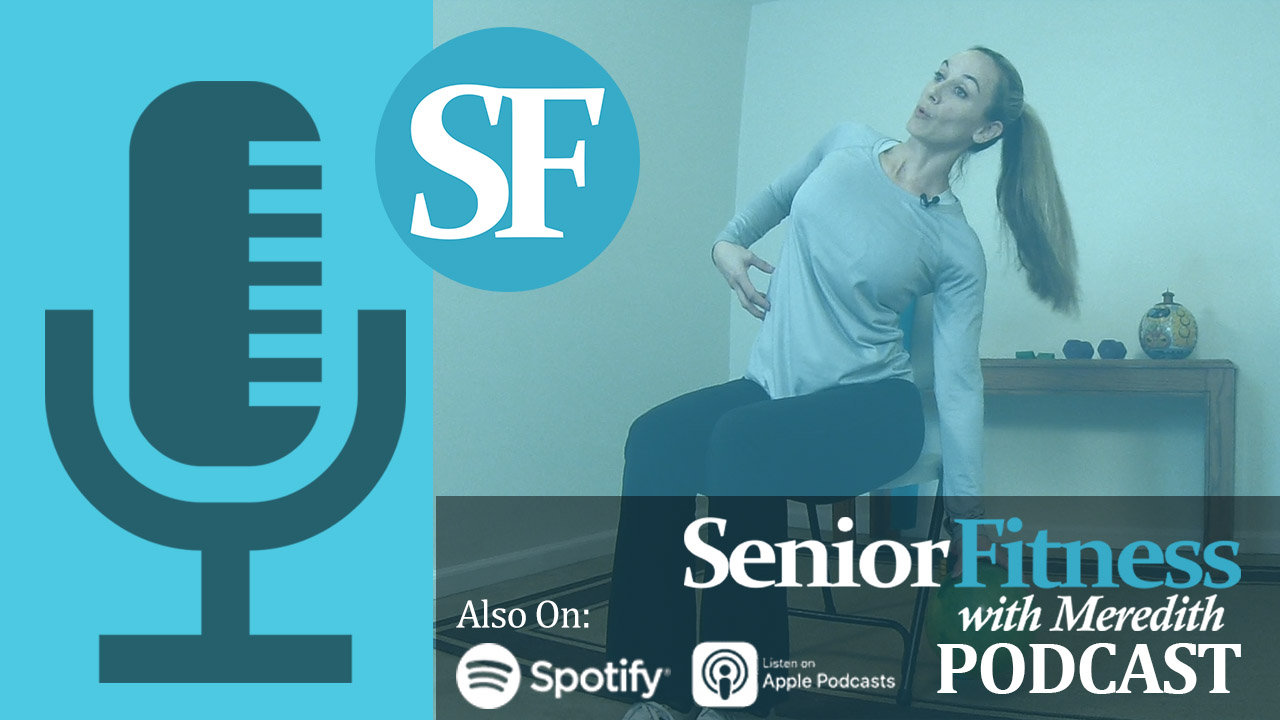 Hello and thank you for joining us on this week's podcast!
This week we're diving into a very important topic regarding the importance of recognizing the signs of serious illness. Specifically we are focusing on stroke, heart attacks, and diabetes.
These common diseases can be devastating to individuals and families and recognizing the signs of any of these occurring is crucial to staying healthy, getting treatment or prevention.
We all live busy and active lives at one point or another and can easily forget to take signs  of shortness of breath, numbness or constant tiredness seriously. We easily attribute it to the effects of living our lives but the reality is that there is a possibility that it could be signs of something more serious.
In This Podcast You Will Learn:
1). Why it's so important to remember the importance of keeping signs of illness at the top of our minds especially as we get older.
2). Some examples of how to find out if someone is showing signs of a serious illness as sometimes we may not even recognize these signs or take them seriously.
3). Some of the common symptoms that we can identify pertaining to heart attack, diabetes or a stroke.
4). Why some of these symptoms are hard to identify as possible leads in to serious illness and why getting them checked out as soon as possible is the best way to avoid issues down the road.
5).  Why you should always find a doctor that you feel is paying attention to your needs and concerns. Don't just stay with someone because you've always been there. If they aren't listening to you and your concerns about these kinds of signs then find someone who will.
///
Thank you again for joining us on this episode. Serious illness is a reality of our lives and making sure we pay attention to the signs that could be telling us something is so important.
We hope you found this episode helpful and informative and hopefully it helps inspire you to stay aware and listen to your body when you think it might be telling you something.
Til the next episode, stay healthy!
Team Meredith