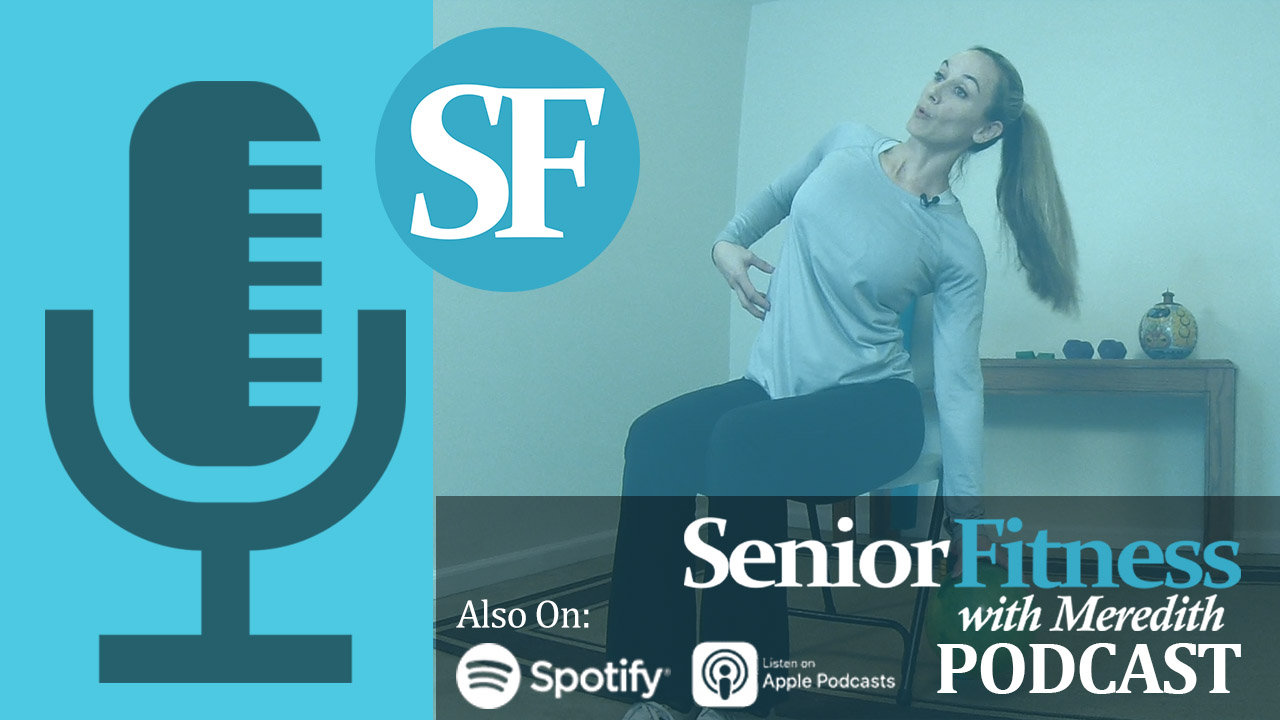 Greetings and thank you for joining us for this episode!
In this week's podcast we're revisiting the importance of nutrition and a few tips on how you can make healthy choices when it comes to grocery shopping or eating out.
Staying healthy and fit is a two pronged approach in that just physical activity won't get you to your best health. Making sure you're taking in the best foods on a regular basis is just as important. Having both a healthy diet and regular physical activity is the best way to achieve best health.
Anytime we either make a meal at home or eat out, we always have a choice and it's this choice day in and day out is what will determine a big part of our health.
In This Podcast You Will Learn:
1). The different views on nutrition by different generations and how that affects overall health of these groups.
2). Why making healthier choices at the grocery store buying lean meats and veggies can also be more expensive and cause us to skip over these choices.
3). Tips on how you can plan out your week from a nutritional standpoint and how you can prepare your meals so you don't have to put in as much work or thought during the week to eat healthy.
4). Some thoughts from Meredith on vitamins and supplements and if they classify as "nutrition" for most people.
5). Why eating healthy doesn't have to be "boring" or bland and how you can set up your meals to be both tasty and nutritious!
///
Thanks again for joining us on this important episode. Nutrition is such a bug part of our everyday lives and we should always consider the nutritional content of what we take in. Making small adjustments to our diet and meal selections can go a long way.
Til the next episode!
Team Meredith