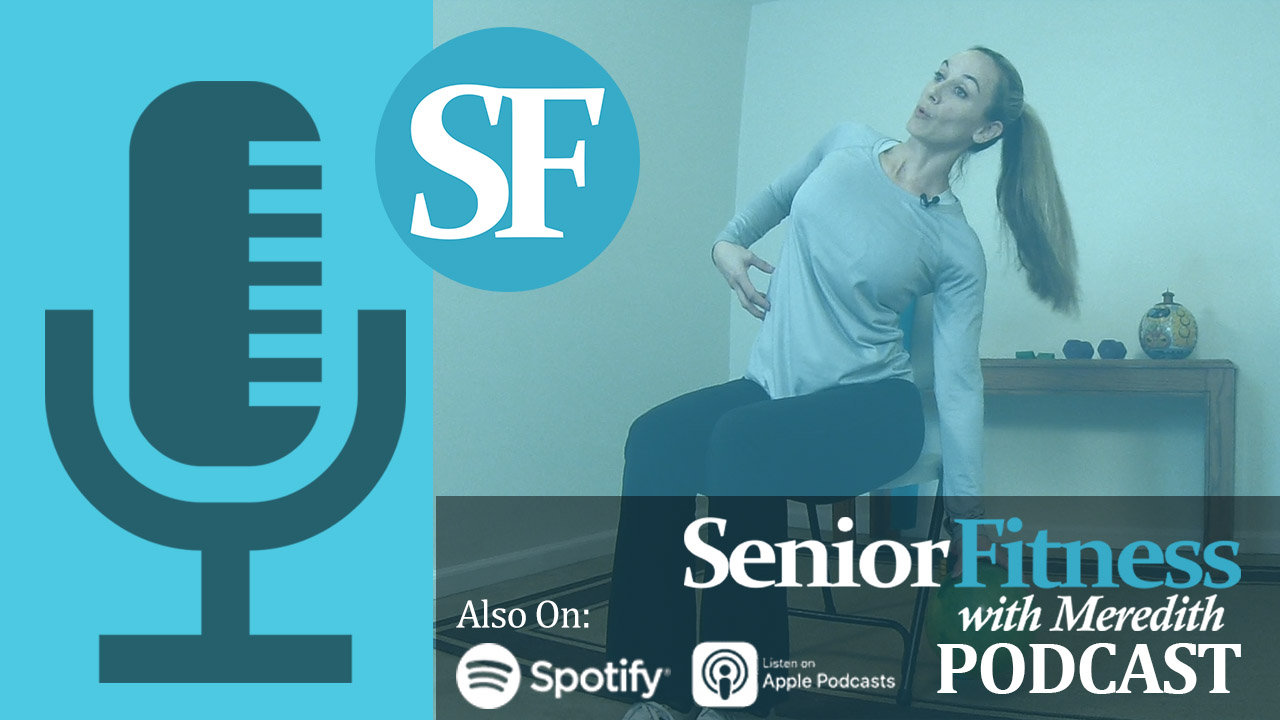 Greetings and thank you for joining us this week on the podcast!
For this episode we're diving into a great discussion with Meredith about if it's safe to get back into exercising after you have had coronary angioplasty or stent surgery. A procedure such as this can be a major concern and shouldn't be taken lightly. Furthermore, getting back into exercising and living an active lifestyle after surgery can be challenging as well.
What are the best steps to take when deciding it's time to start exercising again?
In This Podcast You Will Learn:
1). What is a stent or coronary angioplasty procedure, what causes it and how does having this procedure done affect your body and activity levels.
2). Some of the risks involved with having clogged arteries and why having this procedure done is so important.
3). Some tips on how to start exercising again after surgery and what are the best kinds of exercises to start out with.
4). Some examples of wearable technology that can help you manage your heart rate and help monitor your levels to give you a better piece of mind when re-introducing physical activity.
5). Some helpful tips for trainers and care givers on easing someone back into a normal physical lifestyle after surgery and key things to be aware about to keep everyone safe.
6). Why it's so important to remember not to rush back into your normal schedule and why going slow and steady is the best route. With a little time, effort and awareness you will be back to exercising regularly in a safe manner.
///
Thank you again for listening to this episode. Stent surgery affects many people and can greatly improve your health. But as with any other medical procedures we should always take precautions when getting back into a normal and active life.
We hope this episode helped provide some insight into what is the best way for you to return to exercise. Keeping you safe and healthy should always be the number one goal.
Til next time!
Team Meredith