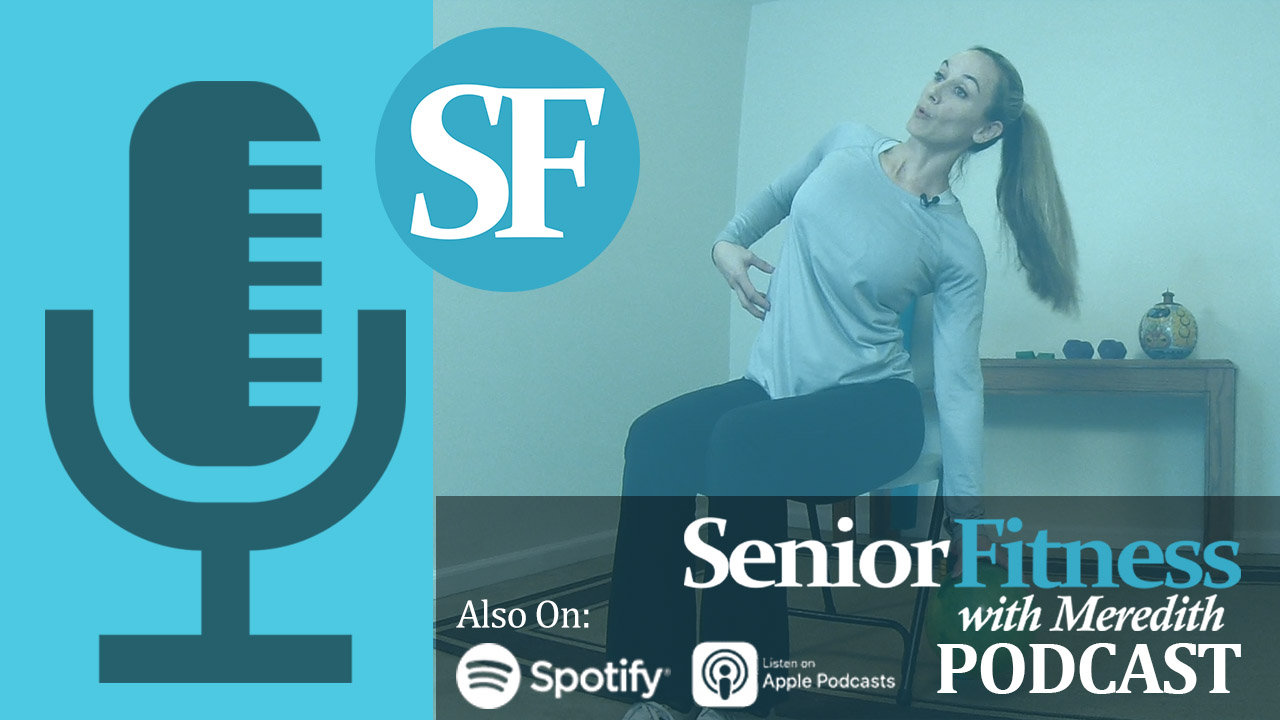 Hello and thank you again for joining us on the podcast!
This week we're diving more into why practicing kindness is so important to us as a society. Being kind to others when we hold doubts about our feelings towards others, ourselves and possibly situations is so important. It helps keep us grounded in so many ways and benefits our happiness more than we mat know.
Showing kindness can easily be overlooked especially in the world we live in today. Hopefully you find this week's episode valuable and that it helps all of us reinforce the value that kindness brings to ours and others lives.
In This Episode You Will Learn:
1). Why practicing kindness is not just beneficial for the person who is receiving your kindness but also just as beneficial to yourself as well.
2). Why it becomes so easy to forget how important being kind to others is because of our busy lives and responsibilities and ways we can remind ourselves about how important it is.
3). Some thoughts and influences that may deter us from being more positive and kind to others and how to identify them so that we can learn to better ourselves.
4). The many benefits that showing kindness to other has on your body, mind and soul and why it should always be top of mind when going through the situations life throws at us.
5). Why kindness is so important to the world right now and how showing kindness to others in this time of need can help ours and others situations when we need it most.
///
Thank you again for joining us this week. Here at Senior Fitness With Meredith we have been so fortunate to meet so many new people around the world through our work and the one theme we find in everyone is kindness. It brings smiles to our faces and makes us feel so happy to know we are helping amazing people.
This motivates us to reiterate that kindness back to you as well and we can't thank you all for being an inspiration to us.
Til our next episode!
Team Meredith