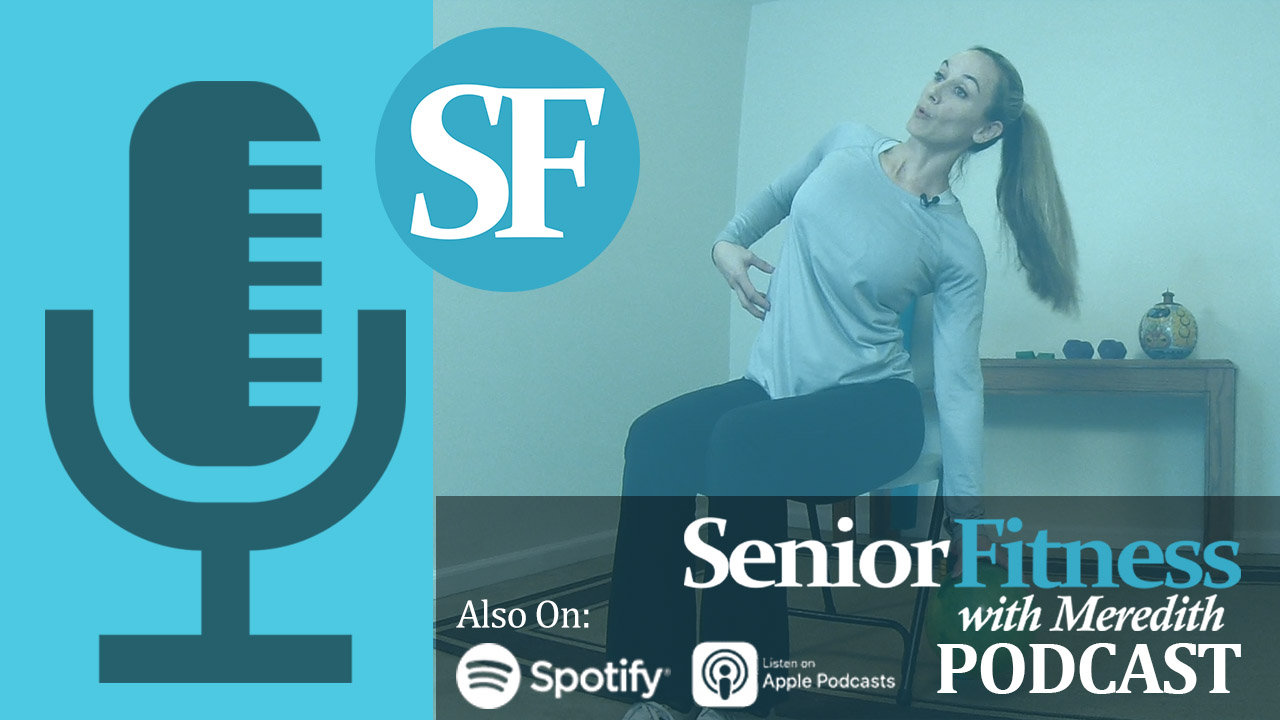 Hello and thanks for joining us on this episode!
In this podcast we are getting into a great discussion on how dancing actually has great benefits for you if incorporated as a regular workout exercise.
When we normally think of exercises that have great health benefits like heart health, cardiovascular health, endurance, strength and even brain health we usually don't think about dancing. But the truth is, dancing is a great way to help build up all of these areas!
Not only is it great for your health but also fun! Most people don't correlate exercising with something that they consider "fun" but dancing fits right into this category. Whether by yourself at home or in a group class, incorporating dance into your weekly workout routine has many benefits.
In This Episode You Will Learn:
1). The overall health benefits you can gain by incorporating regular dance into your workouts and why it's so popular and how it can be done either standing or seated.
2). How dancing not only is good for your body but also helps your mind stay healthy by challenging you to coordinate steps and getting both your mind and body involved in a fun way.
3). How all kinds of dance movements can be considered "Dance" and how most any kind of dance styles all have the same health benefits whether it's line dancing, ballroom dancing etc. They all help!
4). How listening to more music on a regular basis can help motivate you into exercising regularly with dance which helps make exercising fun!
5). How dance is similar to many other types of workouts and why the important thing to remember to is to move around on a regular basis and dance is a great way to do this regularly.
///
Thank you again for joining us for the episode! We love dancing and the benefits that are offered by incorporating some dancing routines into your weekly workouts can benefit not just the body but the minds as well.
We hope that after listening to this podcast, you might consider adding a dance workout at least once a week to your exercise schedules. Visit our "workouts" page to find some of our great workouts videos to help you get started.
Team Meredith