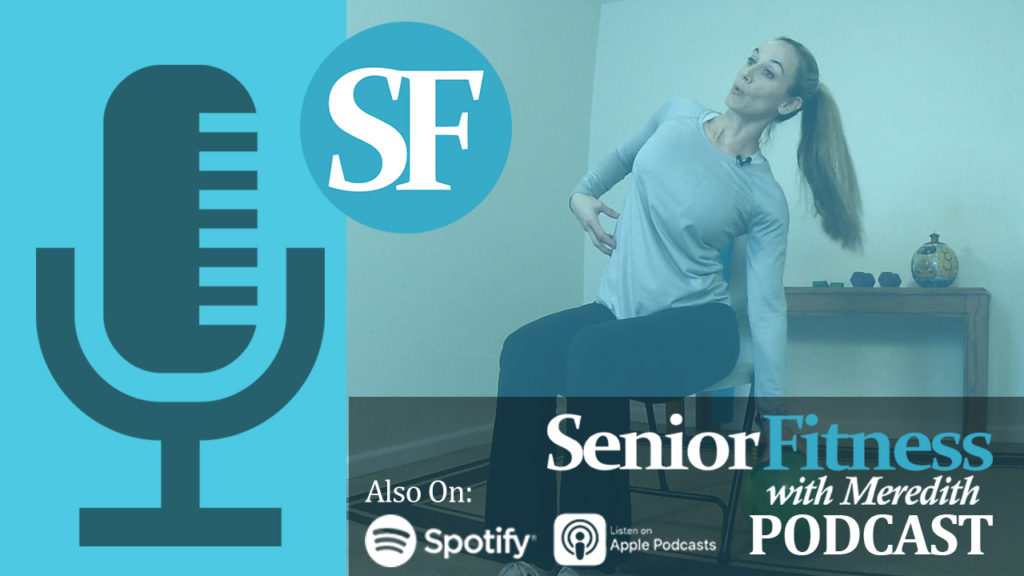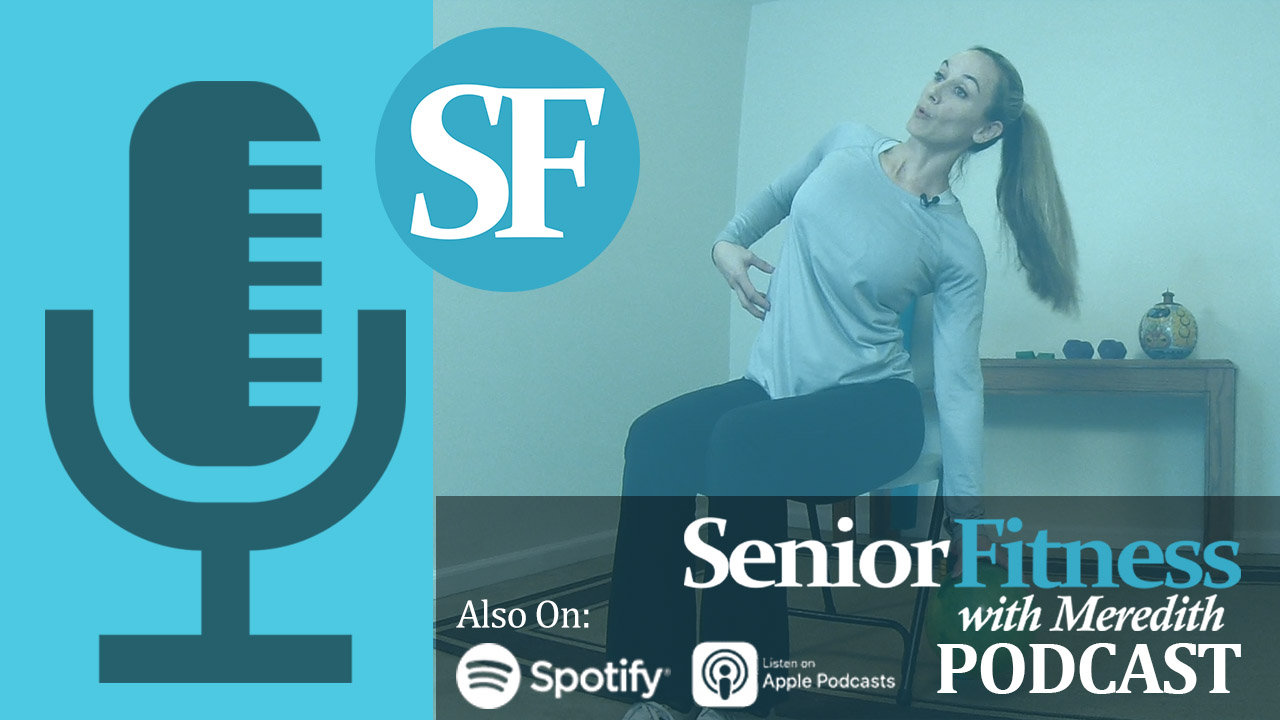 Hello! and thank you for joining us on today's podcast. For this episode, we'll be discussing some of the best strength training exercises for seniors ages 65+
There are some myths about using weights to exercise no matter what age group you're in. "Will I get too big?", "Will I lose weight?".
There are many misconceptions that go along with weight training and we wanted to spend some time discussing these things as well as talk about why weight training is so important especially in seniors.
Even at a later age, weight training has many benefits that not only include strengthen your muscles but helps build up your heart health, balance, posture and mental health as well.
If you've been wondering whether or not weight training is something you want t try then this episode is for you.
In This Podcast You Will Learn:
1). Some of the reasons why strength training is important especially in the ages of 65+ and up and how this helps seniors live healthier lives during everyday activities.
2). Some areas of the body that are important for building up strength in seniors to help make it easier to manage everyday tasks.
3). Some of Meredith's recommendations on exercises you should do to strengthen your upper body.
4). Why focusing on the muscle groups that you are exercising is important when doing your strength training and how that is going to always give you a better workout.
5). Why it's important to not only focus on big muscle groups when strength training but also smaller ones like ankles, feet, and hands.
6). How strengthening your core (lower back, abdominals, etc) is important to keep you balanced and some examples of routines you can do to strengthen this area.
7). Why it is important to work on your grip strength and some of the exercises you can do every day to help build it up.
///
Thank you again for joining us on this podcast. We hope the information we talk about here helps you in deciding if it's right for you to start incorporating more weight training into your regular workouts.
5lb dumbbells, resistance bands, even common items at home like water bottles or cans of soup. It all can be used to help strengthen your body and help you live a healthy and strong life far into your years.
Til the next episode!
Team Meredith