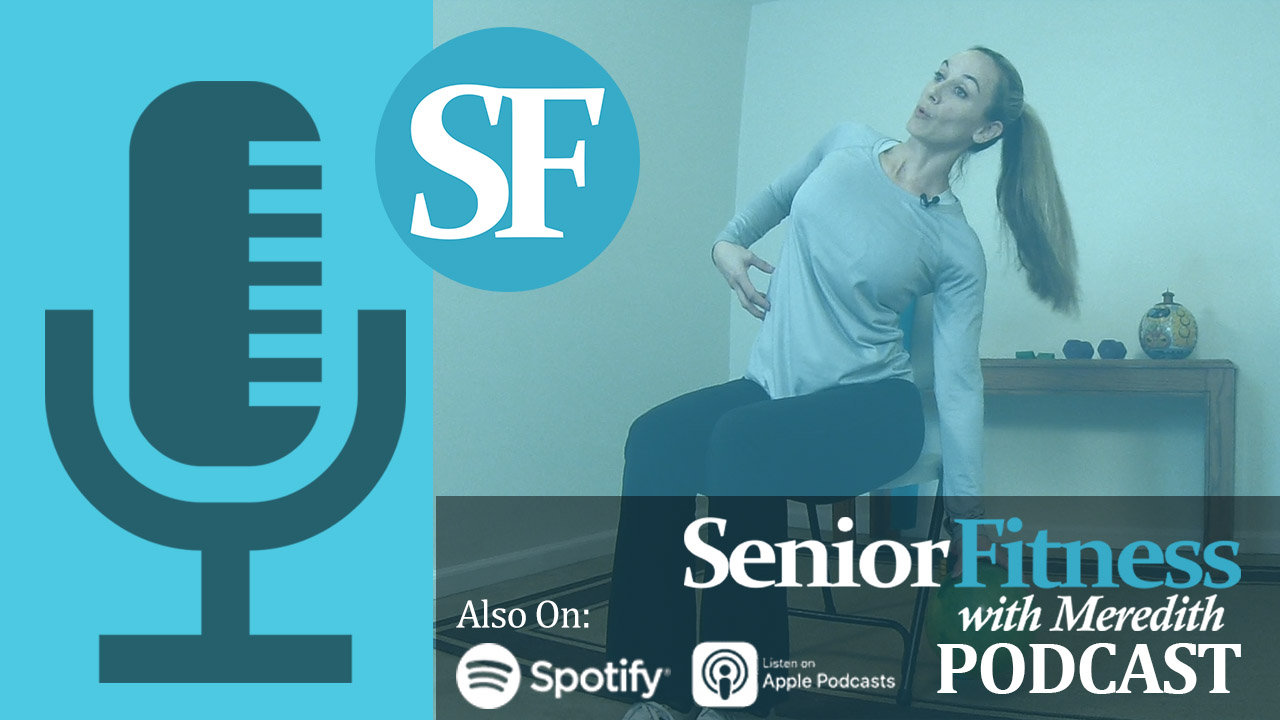 Greetings and thanks for joining us on the podcast today!
For this episode, we wanted to get back to the basics of weight loss. There is so much information available now about losing weight that it's easy to get overwhelmed.
What weight loss strategies are best for you? How can you ensure that they will work?
These are all questions we ask ourselves as we start out on our weight loss journeys. No two paths will be the same as everyone is different. 
Knowing the basics of how to lose weight is important when it comes to being successful in a way that works for you. 
Diving into this episode, we discuss everything you need to know to get started. 
In This Episode You Will Learn:
1). How it can be overwhelming when learning about weight loss because of all of the information available online which can lead to mis-implementing a weight loss plan that doesn't lead to the results you are looking for.
2). Meredith's recommendations on how often you should be exercising per week and some great cardio exercises you can incorporate into your weekly workouts that can help ignite your weight loss.
3). Why strength training and building muscle benefits when it comes to weight loss. Debunking the myth that putting on muscle weight doesn't help you lose weight.
4). Why keeping track of nutrition and what you're eating is just as important or perhaps more than just exercising on a regular basis when it comes to successful weight loss.
5). Why it's important to take time to learn how many calories are in the foods you regularly eat and what your caloric intake should be per day to give you a better idea of how many calories you consume in one day.
6). Why weight loss and "dieting" doesn't mean you can never eat some of your favorite foods again. Moderation and balance is what's important and making sure you primarily take in healthy calories but also not depriving your body of what you crave from time to time.
7). Why true weight loss isn't about measuring numbers on a scale but feeling good about how you feel. Creating the "habit" of eating healthier and exercising regularly is the main goal and weight loss will be a side effect of that. 
///
Thanks again for joining us today. We hope this podcast is helpful to you and your goals of gaining health which leads to losing weight but more importantly feeling better overall.
Your journey to a healthier you is your own to follow and staying on course is what it's all about. Hopefully, we can help you get started on the right track and celebrate your success!
Til the next episode!
Team Meredith