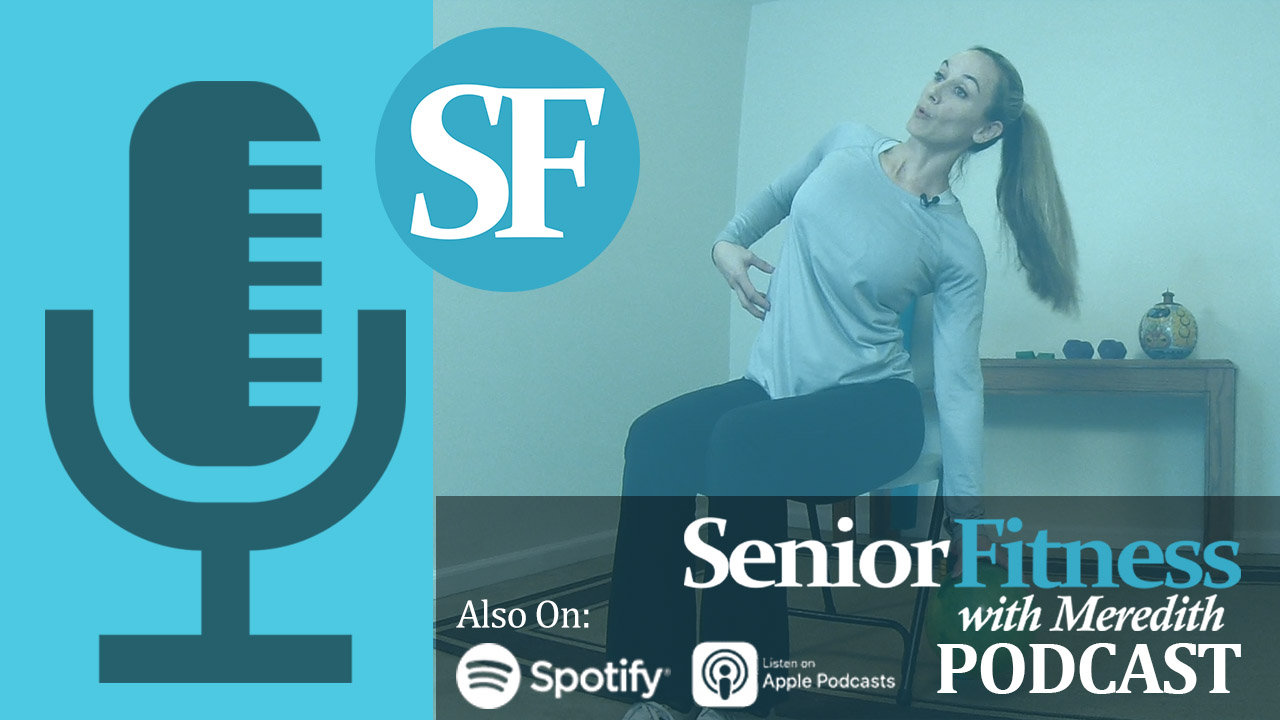 If you love walking as a cardio exercise (as mush as we do!) and are looking to add variety to your walks, consider adding walking sticks or poles to your regular hikes. The addition of walking sticks or "trekking poles" is a great way to maximize your bodies capabilities during a walk and provides many health benefits that may not seem obvious.
In This Episode You Will Learn:
1). Some of Meredith's personal experiences in learning about the benefits of using walking sticks through a class she took previously.
2). How getting started with walking sticks or poles comes with a learning curve which is important in order to maximize benefits and avoid injury.
3). Some of the different varieties of walking sticks that are available which are designed for various walking surfaces and gripping textures.
4). Some of the cardiovascular and strength training benefits that using walking sticks provides towards your whole body; upper, lower and core.
5). How using walking sticks or poles can make your feel more independent especially as we age by not only providing physical health benefits but the emotional and mental as well.
///
We hope you enjoy this week's episode and that you get a chance to look into adding walking sticks or poles to your next hike, especially if you love low impact walking as regular exercise. Walking alone is great for your overall health and adding this assistive device is an easy way to add variety and challenge to an already fun activity.
Team Meredith