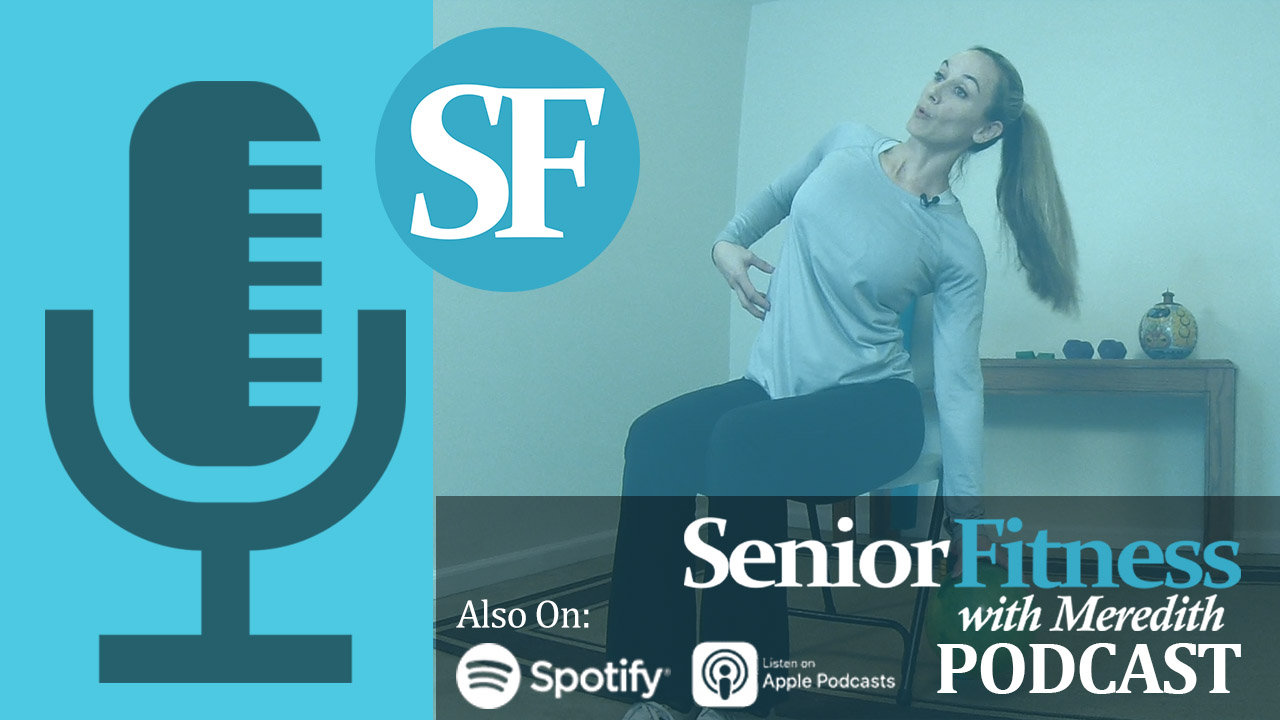 When we think about aging, one of the first things we think about is how to live a long, healthy and happy life. This is the crown jewel of enjoying a life well lived and full of happiness. However as we know this isn't always easy to achieve especially when it comes to our physical health.
Sometimes there are opportunities that we can take advantage of that will help us age safely in place and maintain our independence well into our later years.
In This Episode You Will Learn:
1). How little things that we can do around our homes and outside of the home can help with things like falls prevention and promote stability when staying physically healthy.
2). Some of Meredith's personal experiences in working in assisted living homes and some of her concerns she has about the living conditions and safety measures that could be improved.
3). How going through the transition of living our lives interdependently to having to depend on others can be a difficult adjustment especially if we are physically limited in our abilities.
4). Why preventing falls is so important in our later years as a simple fall can affect you not only physically but mentally as well.
5). Some of Meredith's suggestions regarding eating a healthy diet and how it can help contribute to a longer life.
///
Making sure we take steps to support our lives as we age can make a big difference down the road. Installing helpful habits that will allow us to stay independent for as long as possible is key to promoting a longer, healthier life. We hope our suggestions in this episode help you decide what modifications you can make now or down the road that will you stay strong, independent and happy into your later years.
Team Meredith