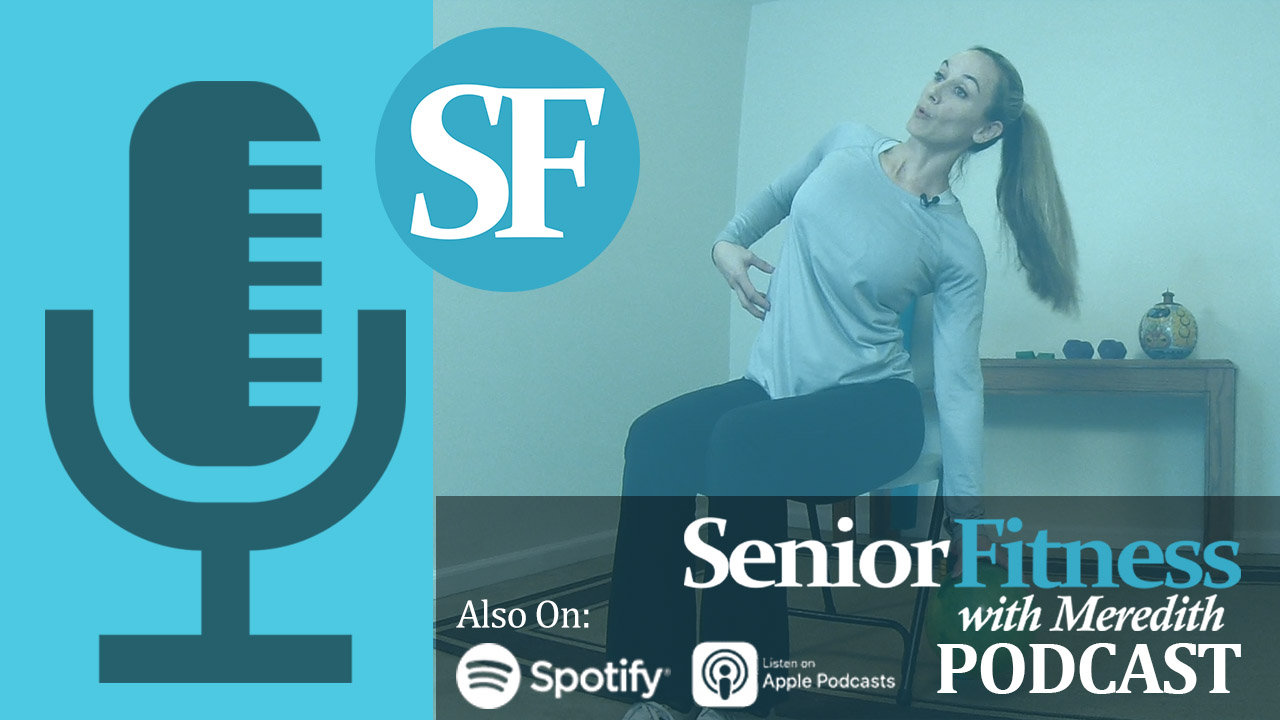 Loose or sagging skin is a common side effect that many people experience for many different reasons. As we age, we tend to loose some of the elasticity in our skin which can contribute to a sagging look or a loose fit around out bodies. It also can occur from recent weight loss or from pregnancy.
Regardless of how this occurs, there is a common questions that arises of how this can be corrected and is regular exercise one of the the answers?
In This Episode You Will Learn:
1). Some of Meredith's personal experiences in working with clients over the years and their thoughts and struggles with loose and/or sagging skin.
2). How having extra or loose skin affects some us mentally or emotionally when comparing ourselves to others which is not healthy.
3). Some of the different causes of loose skin and how it affects our bodies as we age.
4). Why resistance and strength training is important not just to build muscle but also can help with toning the skin around your body in some cases.
5). Why it's important to accept your body no matter what your journey is and to focus on the process of living a healthy lifestyle through regular exercise as you age.
///
Regular exercise is recommended no matter what your your body does or doesn't look like. Making sure we keep focus on what is important and accepting ourselves as who we are and not always what we think we should be is the key to living a long and fulfilling life. Exercise can help maintain a healthy body image and in some case help keep you looking fit and in shape but this is only matters in the eyes of ourselves and not what others may think.
Learning to love and accept our bodies no matter what is the most important factor when looking to live a healthy lifestyle.
Team Meredith