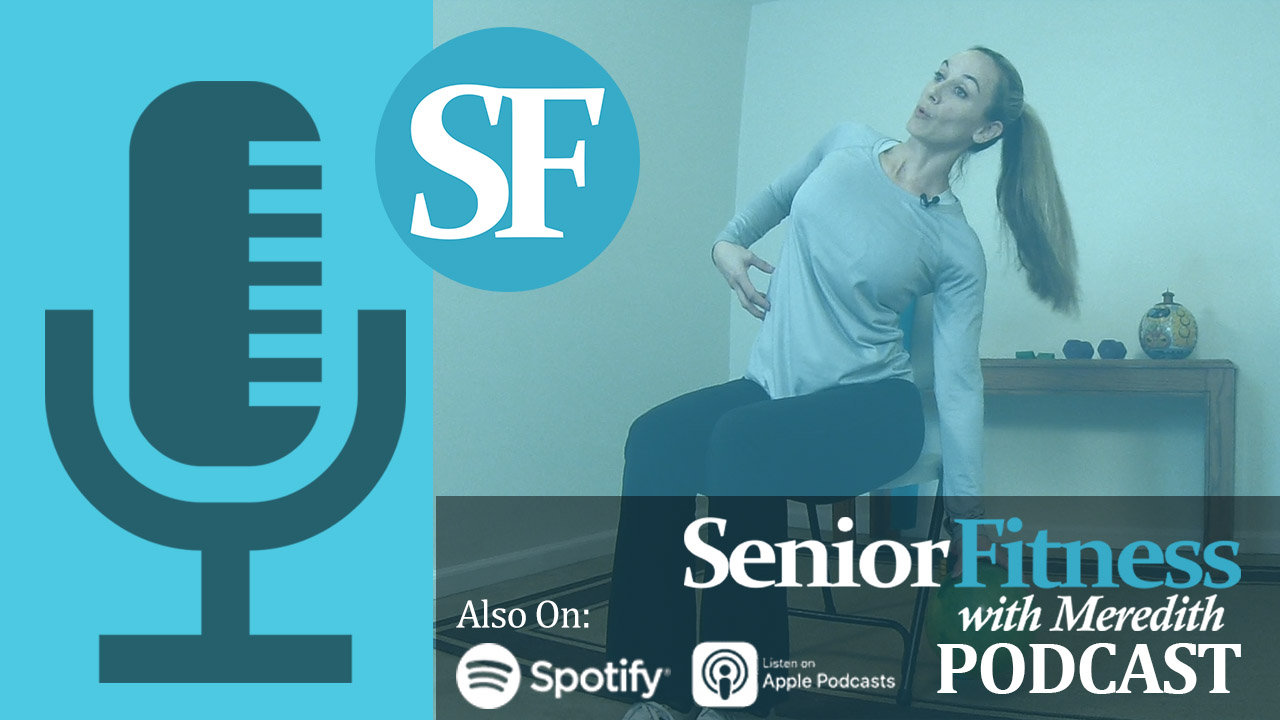 Are you tired of doing what seems like endless exercises to help tighten and tone up your arms? You are not alone!
Arms with loose skin also known as "Flabby Arms" (Bat Wings)  is very common amongst many people (men and women) and it can become more prevalent especially as we age. The elasticity of our skin can deteriorate in many areas which is completely natural but dealing with extra skin in our arms seems to be one of the most troublesome areas.
It is important to remember that we are all built differently and what might work for one person may not always work for someone else but luckily there are a few things you can work on to help curb this issue in a safe and healthy manner.
In This Episode You Will Learn:
1). What causes "Flabby Arms" or "Bat Wings" and also how this happens not just in the arms, but in many areas of the body as we age.
2). How losing elasticity in your skin as you age doesn't just happen to people what may not exercise much, but also in active people as well.
3). Why attempting to get rid of excess skin or weight in only one part of the body also means that you need to look at your entire body as a whole for strengthening and conditioning, not just one area.
4). Meredith's honest thoughts on implementing plastic surgery to get rid of "problem areas" and why she feels it should only be used as a solution in certain situations.
5). How current media can influence thoughts on body image which can be a negative side effect when it comes to feeling happy in our own bodies and skin:)
///
Thank you again for joining us on this episode! Dealing with flabby arms (or areas on the body in general) that seem troublesome and that don't seem to respond to regular exercise can be frustrating. Remembering that regular exercise is always a good choice no matter what is important and being aware of some of the tips shared in this episode will hopefully get you in the right mindset to address these issues.
As mentioned, we are all built "beautifully different" and not all solutions will work for you. However, being comfortable in your own skin is the most important aspect of living a healthy active lifestyle and we hope that no matter what you like/dislike about your body, accepting you uniqueness is the best choice always:)
Team Meredith