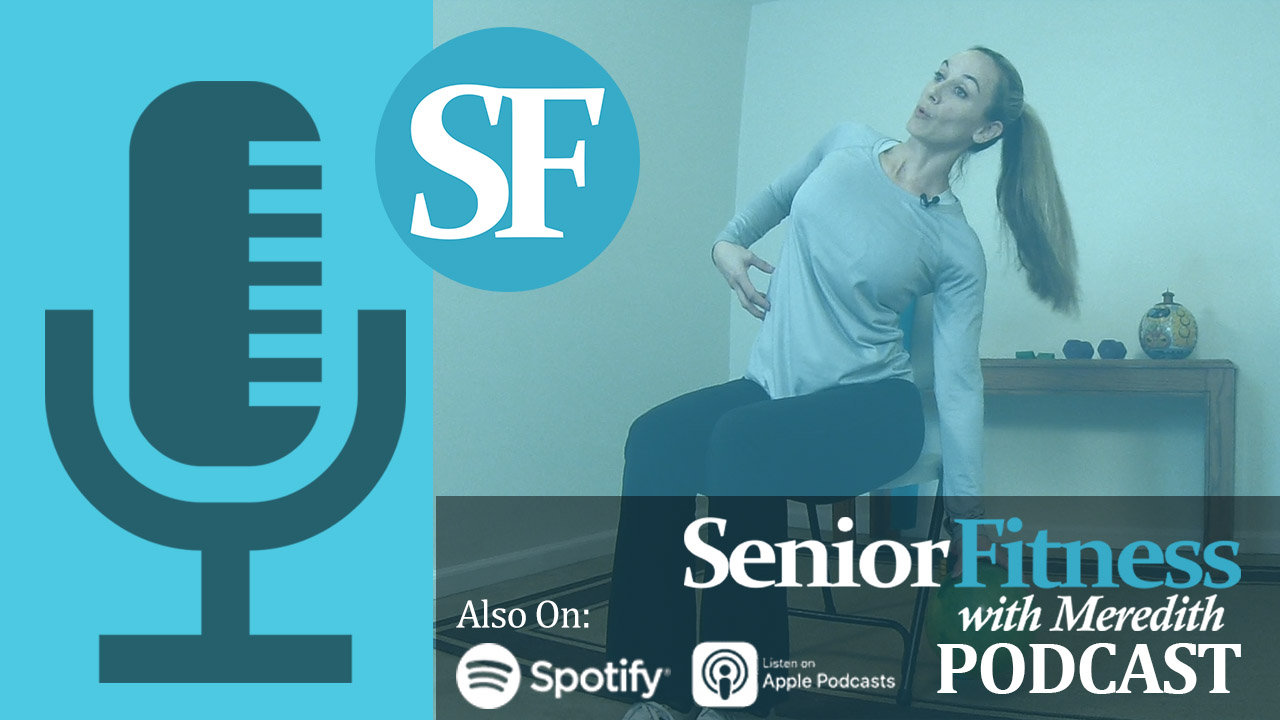 Hello and thank you for joining us on this episode!
Maintaining a healthy weight for your body and installing habits that help keep it that way can be done with consistent planning and effort by anyone at any age. This episode is called 5 "secrets" to losing weight but as you will see there are no real secrets to keeping a healthy weight as it really comes down to a few fundamental ideas that we want to share with you in today's episode.
In This Episode You Will Learn:
1). Why we believe there are no real "secrets" to losing weight and why we feel strongly about breaking down the myth that you need to know the right weight loss "secrets" to be successful.
2). Meredith's view on what healthy weight loss is and why it's important to determine what's best for you and not base healthy weight on what other's do or look like.
3). How food portion size plays a big role in weight loss and why it can get easily overlooked when implementing a proper weight loss plan.
4). Why setting a realistic weight loss goal is important.
5). The correlation between stress and weight gain and why it's important to manage stress levels as much as possible to avoid derailment.
///
We hope the tips we've shared in this episode help inspire you to take control of your weight loss journey and know that there are no real "secrets" when it comes to losing weight and keeping it off. Staying consistent with exercise and eating healthy foods are the staples to a healthy body and knowing how to find your sweet spot to get there is key.
Our 5 "secrets" are here to help be a guide and hopefully help you find the path to a healthier you, both now and into the future.
Til the next episode!
Team Meredith