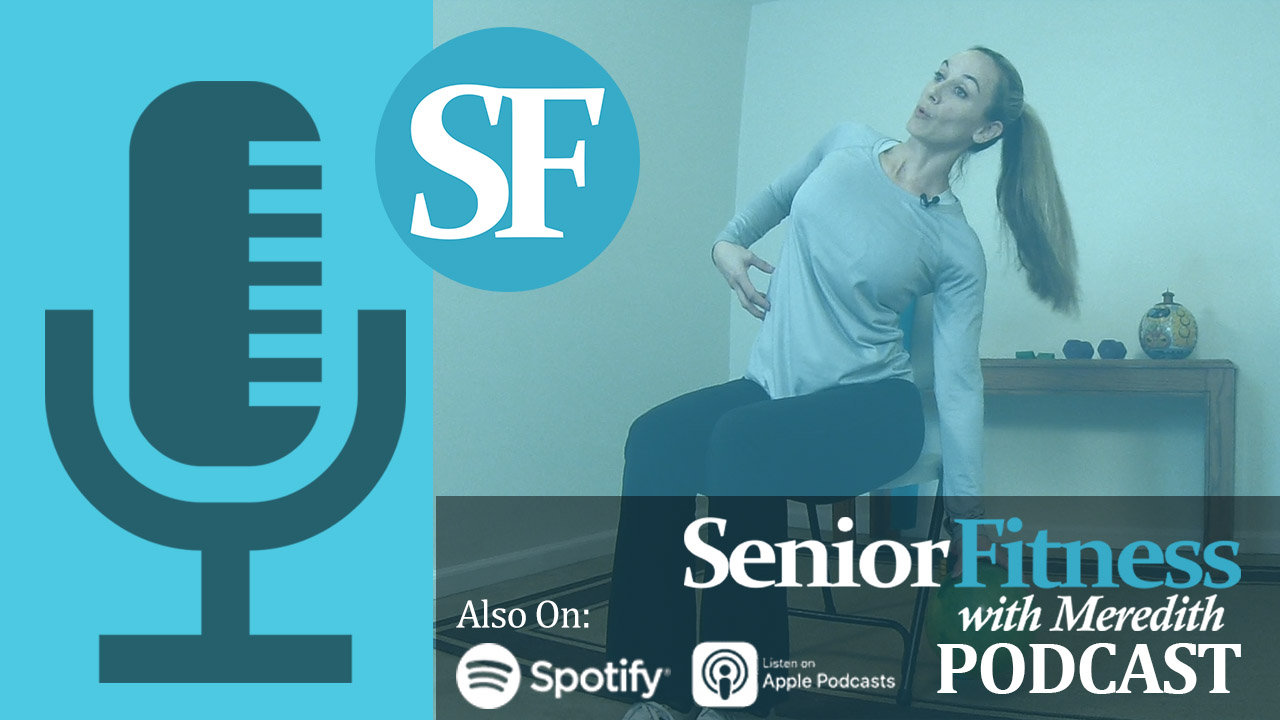 Hello and thank you for joining us on this episode!
Travelling can be a fun experience especially if you are headed out on a long vacation that you've been waiting for or are travelling out to visit close friends and family. But it can also take a toll on the body with things like long plane rides or car rides. Making sure we take care of ourselves during the process of travel and arrival to our destination is crucial to keeping us healthy, active and capable especially as we age.
In This Episode You Will Learn:
1). Some of the tolls that travelling in general, takes on your body that we may not realize.
2). Things to think about when we leave the comforts of our home and go somewhere new where we may not have access to the same exercise amenities that we have at home.
3). Tips on how to stay loose and flexible when travelling in a confined space like an airplane or a packed car.
4). Tips on "re-awakening" our bodies in a safe manner after we have been confined for a long period of time on a plane or car.
5). The effects of stress on our bodies while we travel and dealing with either long lines at airports or long car rides.
///
Thank you for joining us on this episode! Travelling is a big part of what we do no matter if you fly or drive. Making sure our bodies can handle the rigors of travel is important to maintaining a healthy lifestyle. We hope the tips we've shared in this episode help you prepare for your next trip so you can enjoy the process and keep your body feeling ready for the next exciting experience.
Tile the next episode!
Team Meredith