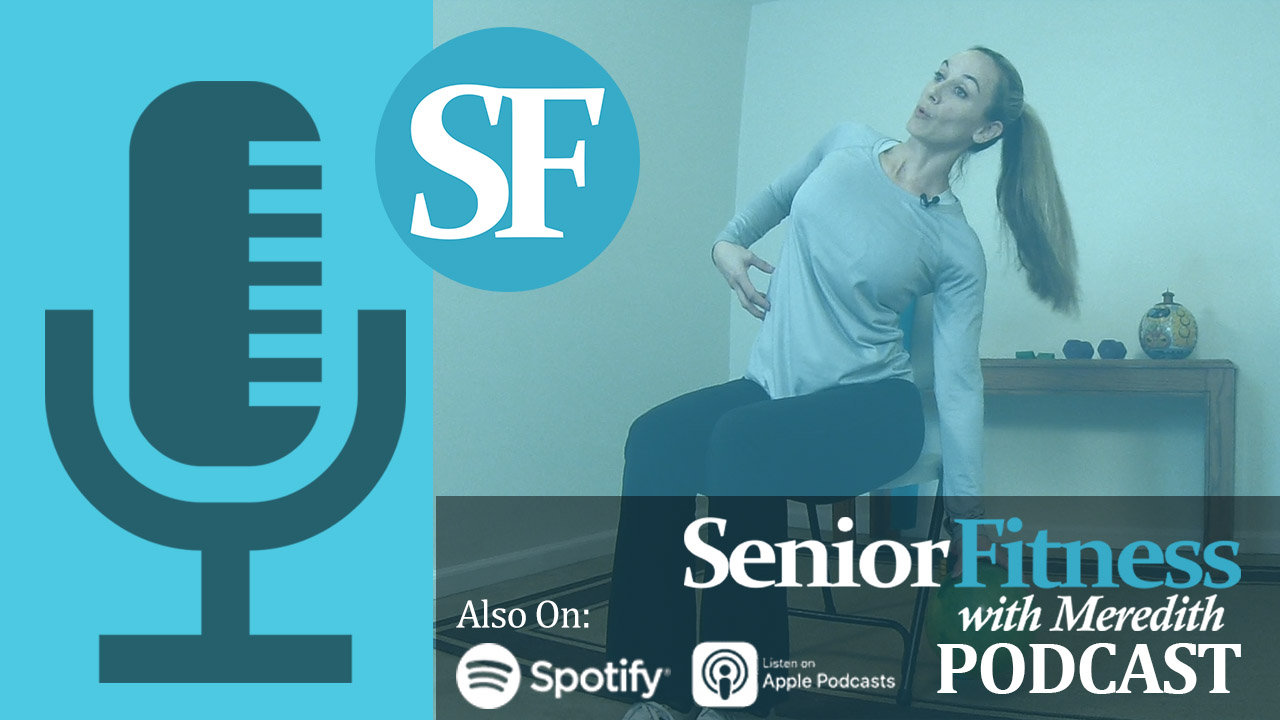 Hello and thank you for joining us today on this episode!
Pickleball has become quite popular around the world as a fun and enjoyable sport to play especially for people of all ages. It's easy to play, you can play in groups and it has a very low barrier of entry. If you are someone that enjoys this sport and is looking to improve your game then this episode is just for you!
Similar to tennis, pickleball boasts many of the same movements and actions, but is less taxing on your body. This allows the sport to be much more accessible and is a great way to get exercise on a regular basis. With the exercises suggested in this episode, you can help your body get stronger, more flexible and prepared to level up your game!
In This Episode You Will Learn:
1). What is Pickleball and why has it become so popular in recent times?
2). The primary muscles and areas of your body that you use the most when playing pickleball.
3). Why marching in place and low impact cardio exercises are a great way to start warming up your body and preparing it to play.
4). Some of the best balance exercises you can try to help steady your foot placement and keep you centered when moving around the court.
5). Meredith's suggestions of great upper and lower body exercises that will help build strength and flexibility, both of which are important when playing pickleball.
///
Thank you again for joining us on this episode. We hope the tips and suggestions here are helpful to you or someone you know who loves pickleball! Having fun while playing is the name of the game and keeping your body in shape to continue to hit the courts everyday is what it's all about.
Til the next episode!
Team Meredith