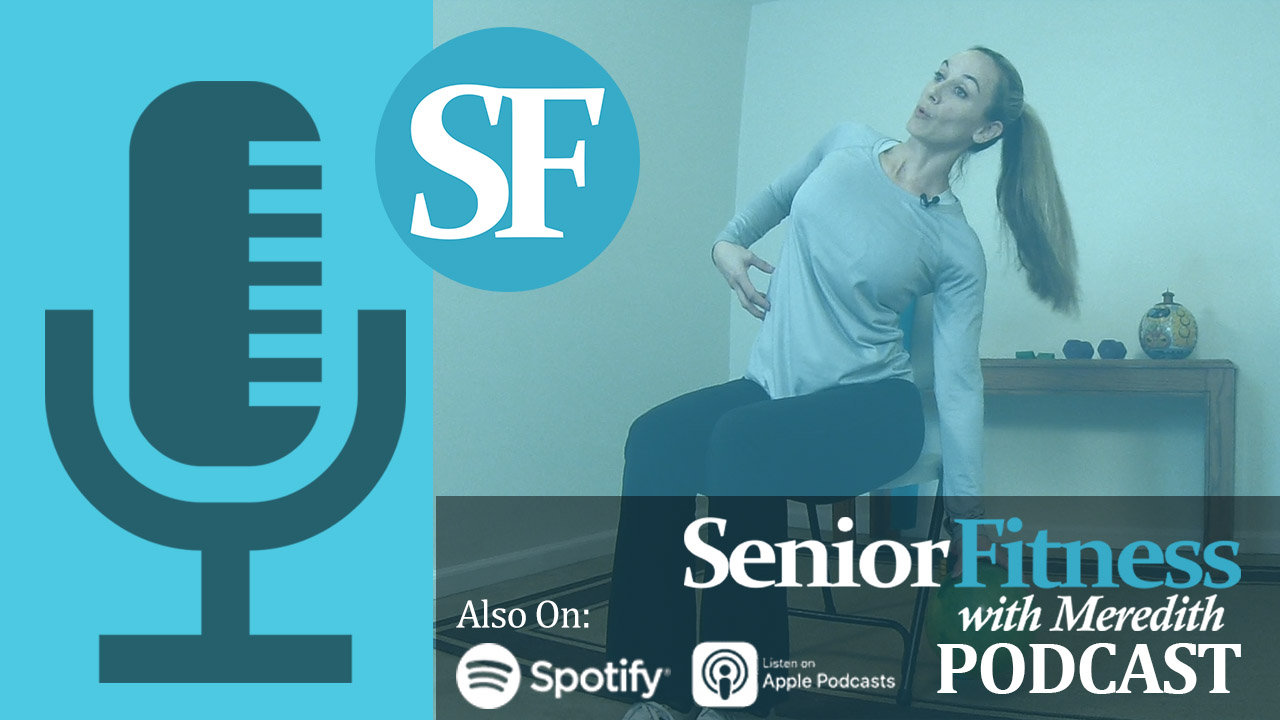 Hello and thank you for joining us for this episode!
Staying hydrated while exercising is an important part of living a healthy lifestyle. Making sure you have enough water with you at all times is a must and also making sure the apparatus you use to store your refreshing water is clean can get overlooked. Whether you use as regular plastic bottle or fancy ThermoFlask, it's always a good idea to take a little extra time and make sure what you're drinking out of is clean.
It may sound like a no brainer, but we often underestimate what it takes to keep our water bottles clean. If gone unchecked over time, bacteria and mold can build which can lead to longer health effects. And we definitely don't want that!
In This Episode You Will Learn:
1). How the water bottle market has become quite popular in today's fitness realm and why that's a good thing:)
2). Why it's important to create the habit of carrying a water bottle around with you even if you're not in the gym or exercising. Hydrating should happen all day long.
3). How bacteria can slowly start to form without us noticing if we don't make it a point to really give our water bottle a good cleaning on a regular basis.
4). How keeping track of the cleanliness of your water bottle is even more important if you like to add flavoring/fruit etc. to your water.
5). Meredith's recommendations on how often you should give your water bottle a thorough cleansing including rinsing and deep cleaning.
///
Thank you again for joining us on this episode. We hope the information and tips here will help you keep an eye out on the cleanliness of your own water bottles. Making sure you sanitize them regularly and have them washed is the key to keeping your body healthy and ready for the next workout always:)
Tile the next episode!
Team Meredith