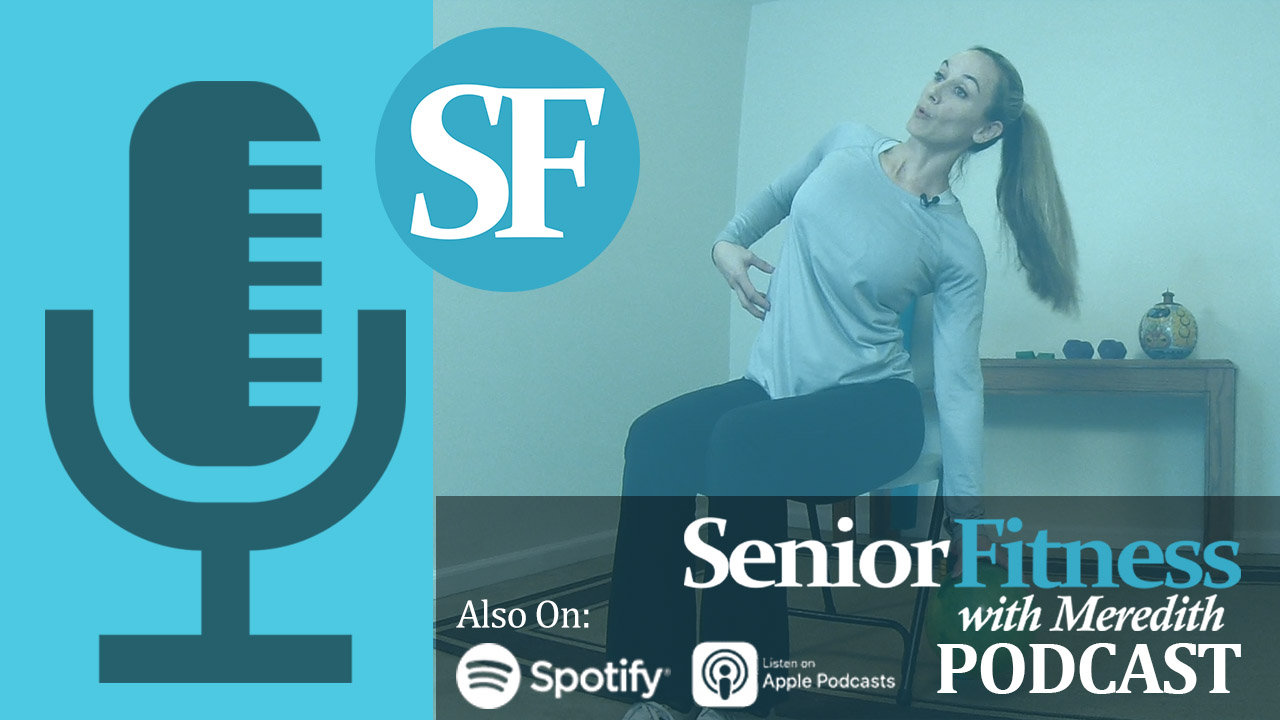 Hello and thank you for joining us today for this episode!
In today's world it may not always be practical to attend a gym for regular exercise. There are health regulations to consider, crowds and perhaps not feeling as comfortable as we would like to be in a gym environment. Luckily for us, if you have space in your room equivalent to a living room then you may just have one of the best exercise areas ever invented!
Getting a great workout in doesn't always mean that you need access to the fanciest gym equipment. You can get a great workout in (at any level of fitness) in the comfort of your own living room with no equipment. All you need is some space, no fall or trip hazards around you and a "can do" attitude:)
In This Episode You Will Learn:
1). Why a living room can be the perfect workout space provided you have enough room to move around, preferably within a 6×8 or 8×8 area.
2). Some suggestions on how to get good cardio exercises in your living room workout area with no equipment.
3). Some upper body exercise suggestions that you can try in your living room workout area.
4). The importance of the "mind and body" connection that helps you focus in on the muscles you are exercising.
5). Meredith's suggestions on how to do some lower body and core exercises in your living room exercise area.
///
Thank you again for joining us on this episode. We hope the tips and suggestions here give you some of your own ideas on how you can exercise in your own living room. We have many alternatives in this era on how and where to exercise. Keeping your options open including your own living room is the best way to ensure your ability to live a long, happy and healthy life no matter where you are or what level of fitness you are at.
Til the next episode!
Team Meredith