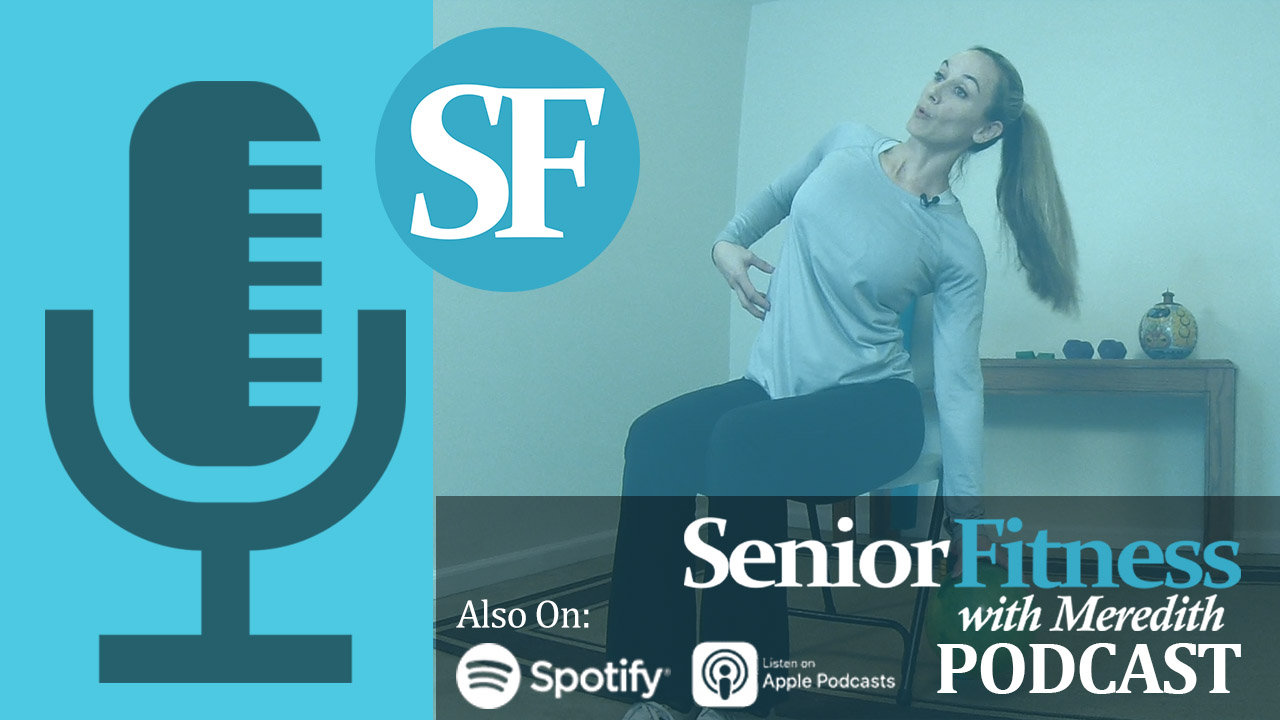 Hello and thank you for joining us on the podcast this week!
HIIT workouts stand for "High Intensity Interval Training" and this week we are diving into why we think incorporating HIIT workouts into your weekly routine is a good idea. HIIT focuses on raising and resting your heart rate during short durations of exercise which helps strengthen your cardiovascular system. Incorporating light weights during a HIIT workout will also add strength training to your muscles which will give you a "best of both worlds" added benefit during exercise.
HIIT exercises are also available for all levels of fitness and can be done by anyone in either standing or seated positions.
In This Episode You Will Learn:
1). Meredith's in depth explanation of a HIIT workout, it's history and some of the high level health benefits that are available at any age.
2). How you can easily modify your normal regular exercise routines into more HIIT style movements to gain health benefits that continue to help you during the course of your day.
3). Why there can be a misunderstanding about HIIT workouts which can make people shy away from doing them but in reality they are very accessible to anyone at any level of fitness.
4). How HIIT workouts are not just standing routines but can also be performed as a seated workouts as well for those who may have standing limitations.
5). How to find YOUR level of high intensity when performing a HIIT workout.
///
Thank you again for joining us this week! We hope the information in this episode helps motivate you to incorporate HIIT workouts into your regular exercise regimen if you aren't already. No matter what level of fitness you are, HIIT has something for everyone:)
Til the next episode!
Team Meredith