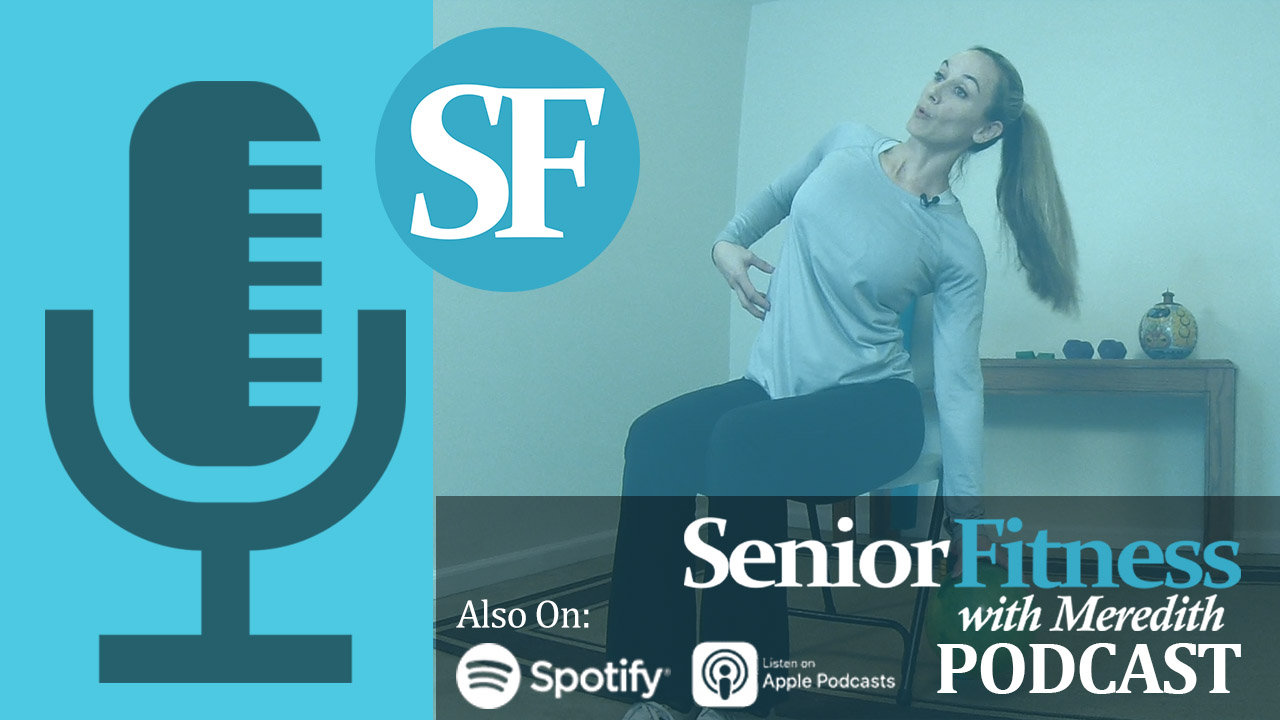 Hello and thank you for joining us on this podcast!
Feeling like you are running out of time during your day is very common for most of us. We get busy with chores, tasks and running around that it feels like we have very little time to exercise. Fortunately exercising doesn't have to take hours out of your day.
There are still very effective workouts that you can do during your busy day that will be just as effective as longer ones if you have the right mindset and "can do" attitude:)
In This Episode You Will Learn:
1). How common it is for most people to feel like they don't have enough time to exercise for all ages, not just seniors who may be retired.
2). Whether or not it's a good idea to try and focus on both strength training AND cardio exercises if you are short on time for that day.
3). What could be the optimal timeframe for an abbreviated workout, 10min, 15min, 20min or more?
4). Why the mind/muscle connection is so important when you exercise especially when you are fitting in a shorter workout.
5). Why the "quality" of your workout is more important than the "quantity" and how we should avoid exercising just to go through the motions. Getting meaningful exercise in is the goal no matter how long or how often.
///
Thank you again for joining us on this episode. Making time for exercise during your schedule doesn't mean you have to block off hours at a time. We hope the tips we've shared in this podcast helps you set up your exercise week even when you feel like you only have a short window to get it done. Planning ahead and focusing on what's important is key to sustaining a consistent exercise schedule now and into the future.
Tile next episode!
Team Meredith