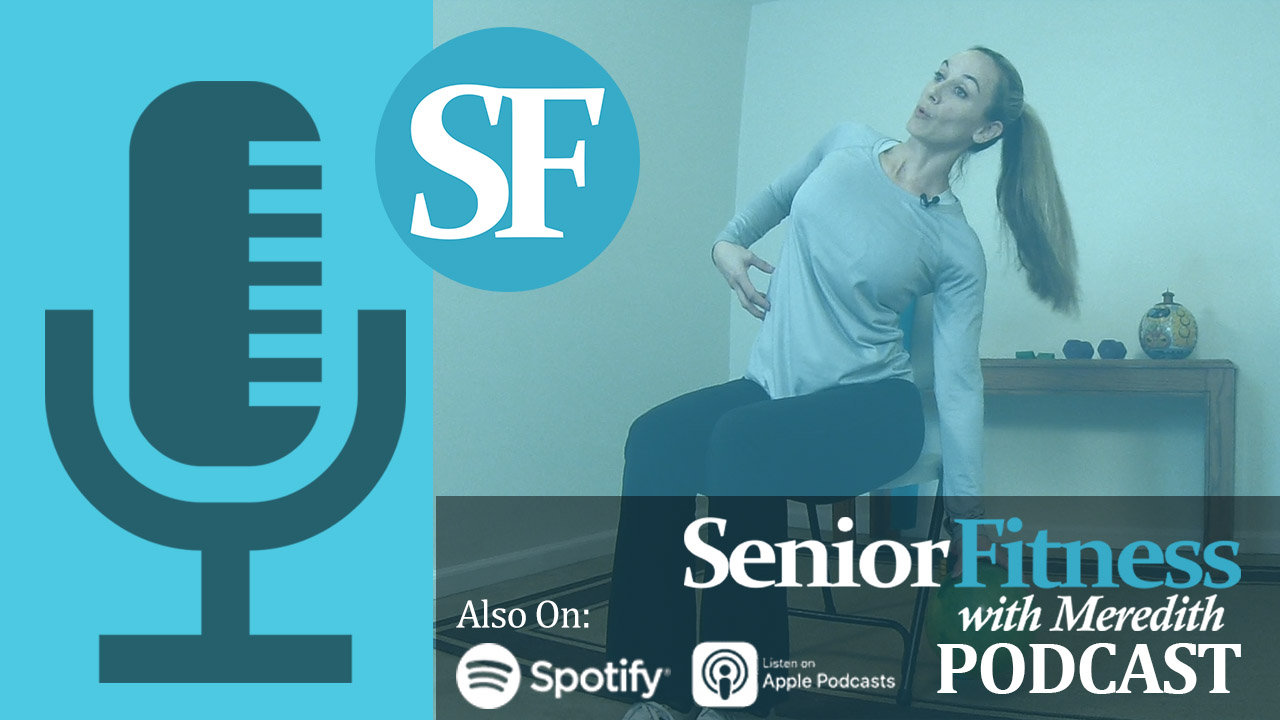 Hello and thank you for joining us on the episode!
Embracing an active lifestyle and exercising regularly every week has shown to improve your quality of life especially as we age. But did you know there is more work that can be done to keep your body healthy in addition to regular exercise?
Making sure we embrace recovery techniques post workout can also be just as effective with keeping you healthy as well, in a sense taking care of our bodies after a workout can be just as important as the workout itself!
In This Episode You Will Learn:
1). What we mean when we say "recovery" and how does it affect the overall effectiveness of our workouts in the long term.
2). Some explanations on the different types of recovery techniques for different exercises.
3). How nutrition plays a big role in helping your body recover from regular exercise.
4). Other types of recovery like cold water therapy etc. that can contribute to replenishing our bodies after hard exercise.
5). Why recovery is often over looked for most active people and ways we should remember to include it in our regular exercise schedules to reap the benefits.
///
Thank you for joining us on this episode! Self care and recovery habits are very important to help extend the years you will have being physically active. Our bodies do a lot for us and taking care of it after we exercise is very important. We hope the tips and suggestions in this episode help inspire you to embrace recovery if haven't already.
Til the next episode!
Team Meredith