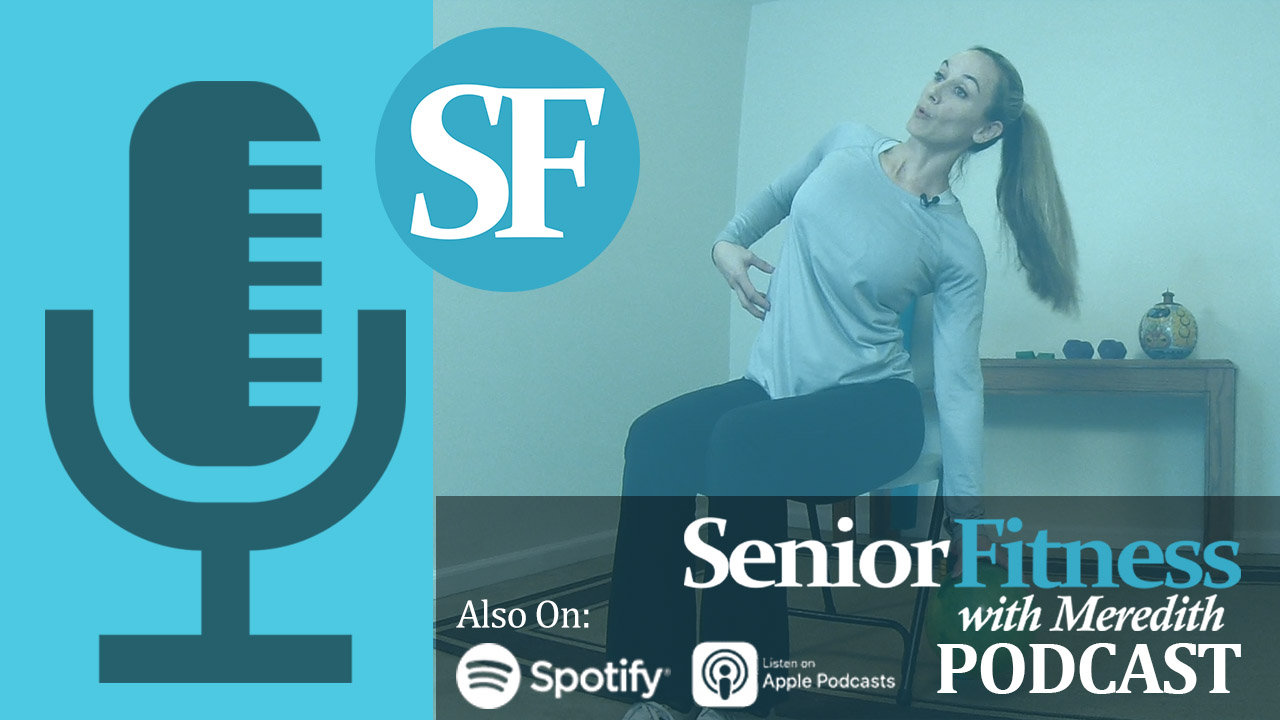 Hello and thank you for joining us on this episode!
This week we are excited to share with you our very first product review featuring the Bob and Brad Deep Tissue Massage Gun!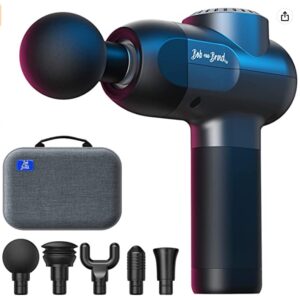 If you haven't heard of Bob and Brad they are 2 physical therapists that have a YouTube channel with over 4 million subscribers. (at the time of writing this) They recently contacted us and wanted to know if we could review one of their best selling products, the deep tissue massage gun. After looking more into their product and researching what it is capable of and the benefits it claimed to deliver, we agreed to give it a try:)
In This Episode You Will Learn:
1). Why we decided to try our very first product review and why we chose this product after receiving many offers from other companies to review their products and services.
2). How technology has gotten to be much better at creating products like the massage gun and how it has become very popular with  professional athletes and people of all physical abilities and levels.
3). How the massage gun can help with aching muscles and joints on different areas of the body and if it is really effective with regular use for people of all ages.
4). Some of Meredith's personal feedback on using the massage gun and how it helped her relieve some of the back pain she was recently feeling.
5). Why we decided to endorse this product after a thorough review process and why we think this can be beneficial for you or someone you know who regularly deals with aching joints and muscles.
///
Thank you for joining us on our very first product review episode. We hope you enjoyed our review of the Bob and Brad massage gun. Whether you're in the market for something like this or not, we feel strongly about bringing products and services like this to light so we are all better aware of what is on the market in the health and fitness industry. We will only review and endorse products and services that we feel are helpful to our audience.
Til the next episode!
Team Meredith