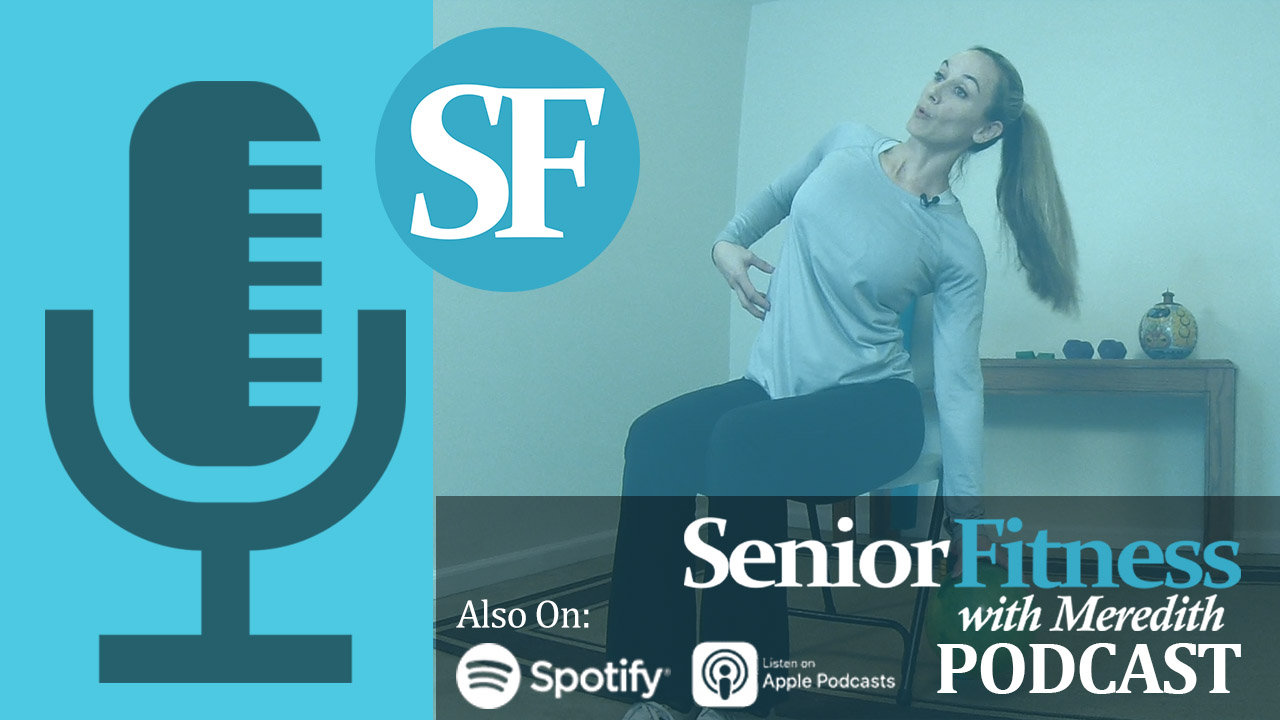 Hello and thank you for joining us on the podcast today!
This week we're finally taking the time to devote an episode to some of our favorite foods that we think make up the perfect workout meals.
What we put in our bodies in order to support our active lifestyle matters just as much as exercising itself. Perhaps even more! The food we use for fuel to give us energy and strength makes a big difference when it comes to keeping us healthy and strong. A consistent diet of lean meats, carbohydrates, fats, fruits and vegetables goes a long way to maintaining a long healthy life.
In This Episode You Will Learn:
1). Meredith's thoughts on how important your meals are when it comes to supporting an active lifestyle and regular exercise.
2). How your eating habits directly affect your workout progress as they go hand in hand and if you're not eating properly you could be negating your workout achievements.
3). Why taking in enough calories for your body is so important and making sure you get enough in your meals to fuel your body should be taken into consideration when meal planning.
4). Some of Meredith's suggestions when it comes to the best healthy foods that you should consider putting on your plate at each meal like meats, fruits and veggies etc.
5). Meredith's suggestions on some of the best beverages that will help compliment your meals and keep you properly hydrated throughout the day.
///
Thank you again for joining us today! Coming up with your perfect workout meal can be challenging especially with all of the different varieties to choose from. We hope this episode helps give you some guidance when it comes to creating the perfect workout meals that will help you achieve your own fitness goals.
Til the next episode!
Team Meredith