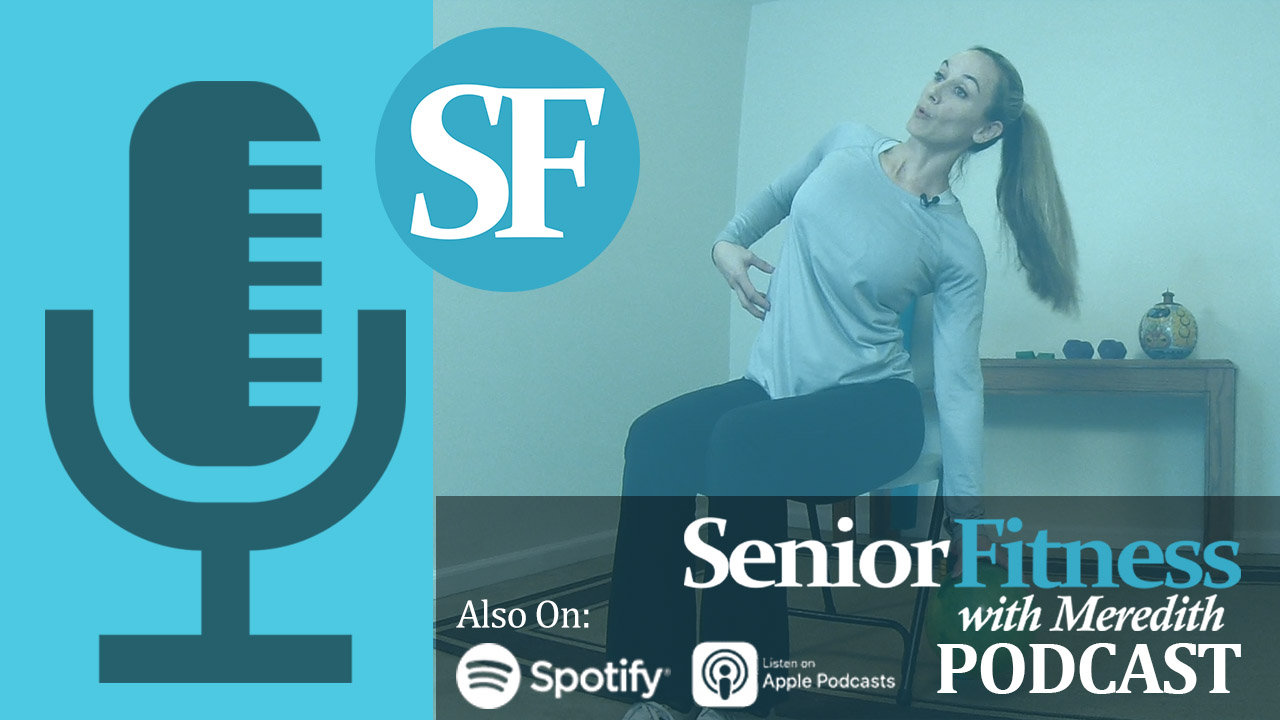 Hello and thank you for joining us on this week's episode!
This podcast is dedicated to knowing how to listen to your body and avoid over exercising.  Over exhorting yourself or exercising too much can be a problem for some people and if not taken seriously it can lead to long term injury.
Exercising on a regular schedule is always a great idea but sometimes we feel we aren't doing enough. We may feel that we aren't seeing the results we want yet so we tend to over exercise and ignoring the signs that our bodies are telling us.
In This Episode You Will Learn:
1). Why we decided to revisit over exercising and why we think it's an important topic to cover.
2). Some of Meredith's tips on how to identify the signs of over overexertion and listening to your body when you may not realize you are over exercising.
3). Ways to "dial down" your workouts if you feel like you are over-worked so that you avoid any injury and log lasting effects from over exercising.
4). Some of the different kinds of injuries that can occur due to over exercising and how to avoid them.
5). How coming up with a regular workout schedule is a good way to manage your workouts in avoiding too much exercise or too many intense routines.
///
Thank you again for joining us on this podcast. We hope the tips in this episode help you determine if you are over exercising by listening to what your body is telling you. Staying healthy throughout the year is the goal and sometimes dialing back your exercise is the answer to longevity.
Tile the next episode!
Team Meredith