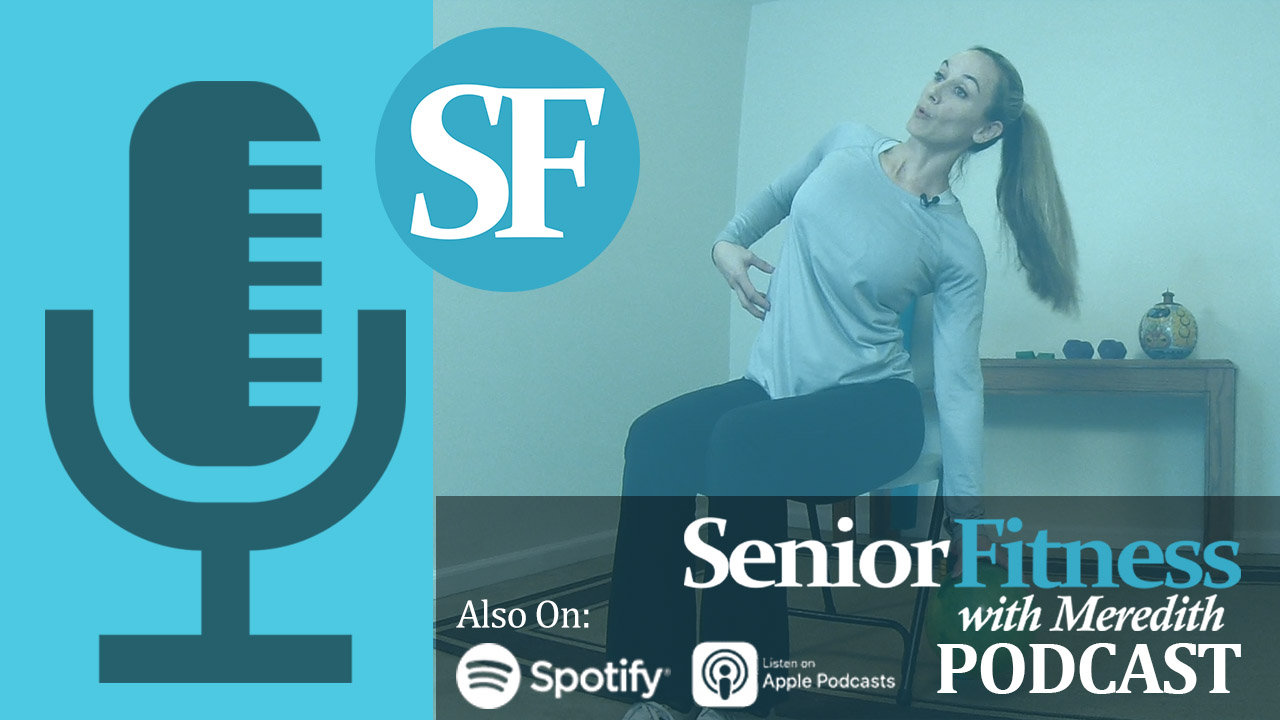 Hello and thank you for joining us on this week's podcast!
If you are new to yoga or have tried it before then this is the perfect episode for you! Yoga may not be first on the list when it comes to working out but there are many benefits that we may be missing out on if we have never tried it:)
In today's active world, yoga has become one of the "go – to" type exercises for many people of all ages. Yoga exercises can be done in many forms including traditional style with a mat or even seated for those who may have some limitations. There is something for everyone no matter your fitness level.
In This Episode You Will Learn:
1). Some of the misconceptions about traditional yoga mostly in the western world and how modern yoga today has changed to include people of all ages and ability levels.
2). Meredith's best suggestions on where to start if you've never done yoga before and her best advice on getting started.
3). Some of the basic benefits of doing yoga that includes building and toning your muscles as well as the cardiovascular benefits you get from breathing as you work through movements.
4). The emotional and mental benefits from doing yoga on a regular basis and how it can help relieve stress and calm anxieties.
5). Some of Meredith's personal experiences in teaching yoga and how she was able to break through the stereotypes and bring movements of yoga into her classes which added value to her students.
///
Thank you for joining us for this episode. We hope the information here has provided some value to you if you have ever been curious about trying yoga or are a seasoned veteran and are looking to re-affirm your love of yoga. We would love to hear your thoughts on this episode as well. Send us an email or Facebook message anytime, we love hearing your stories!
Til the next episode,
Team Meredith