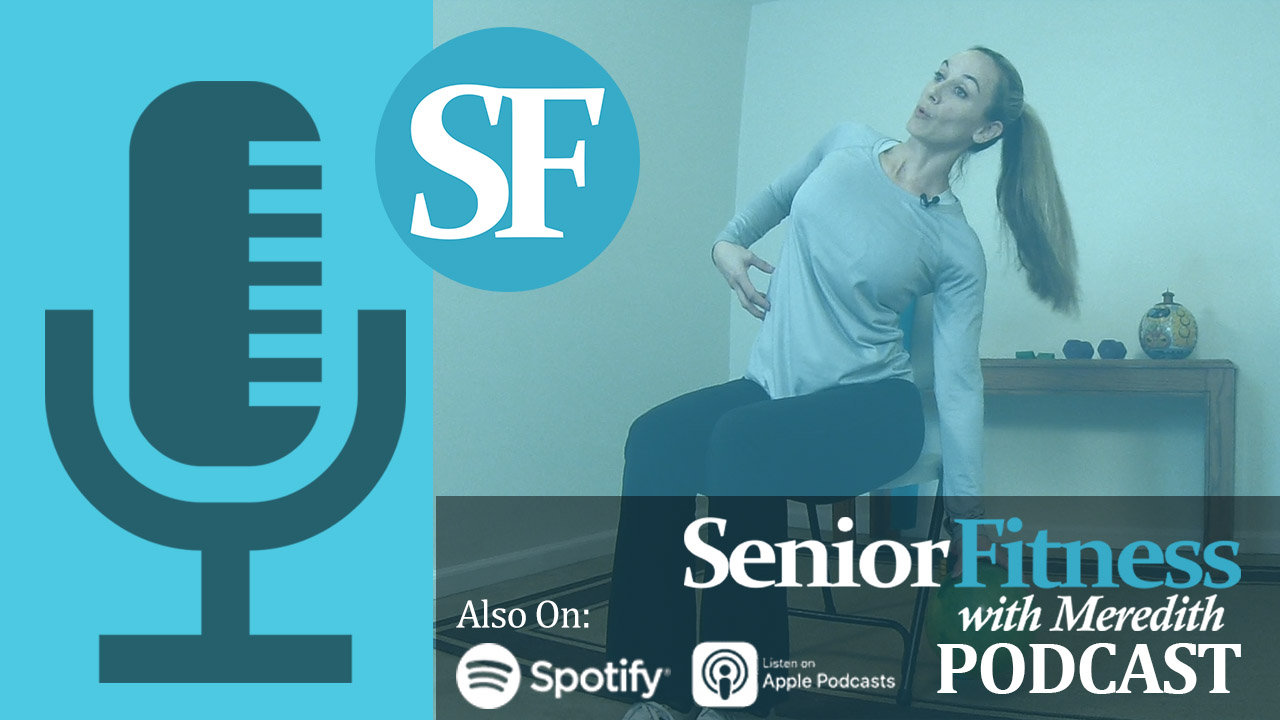 Hello and thank you for joining us on the podcast today!
It seems like Fitbit Fitness Tracker watches are all the rage these days. We have so many options of electronic gadgets available on the market that claim to help us stay active, set goals and get better health information about our bodies.
But do they really work?
This week, Meredith breaks down her thoughts on using a Fitbit fitness tracker for a month as it regularly monitored steps, heart rate, calories burned and even sleeping patterns. Has it really helped her stay motivated to exercise and provide useful information?
In This Episode You Will Learn:
1). What is the Fitbit fitness tracker and how is it supposed to help you with your fitness and active lifestyle.
2). How to wear the Fitbit and Meredith's thoughts on how she got used to wearing it from day to day.
3). Some information on the vitals it collects like amount of steps you take a day, heart rate, calorie burn and sleeping habits just to name a few.
4). What Meredith liked about the data the device collects regarding her health vitals and how it was useful to her in not only tracking her exercising but also helped keep her motivated as well.
5). Meredith's best advice to anyone who might be looking into purchasing a Fitbit fitness tracker and some things to think about when determining if it is a good purchase for you no matter what age or fitness level.
///
Thank you again for joining us on this week's episode! Fitness trackers seem to offer a lot of benefits and if you're interested in purchasing one then we hope this episode has helped you decide whether it may be right for you and your fitness lifestyle.
Til the next episode!
Team Meredith