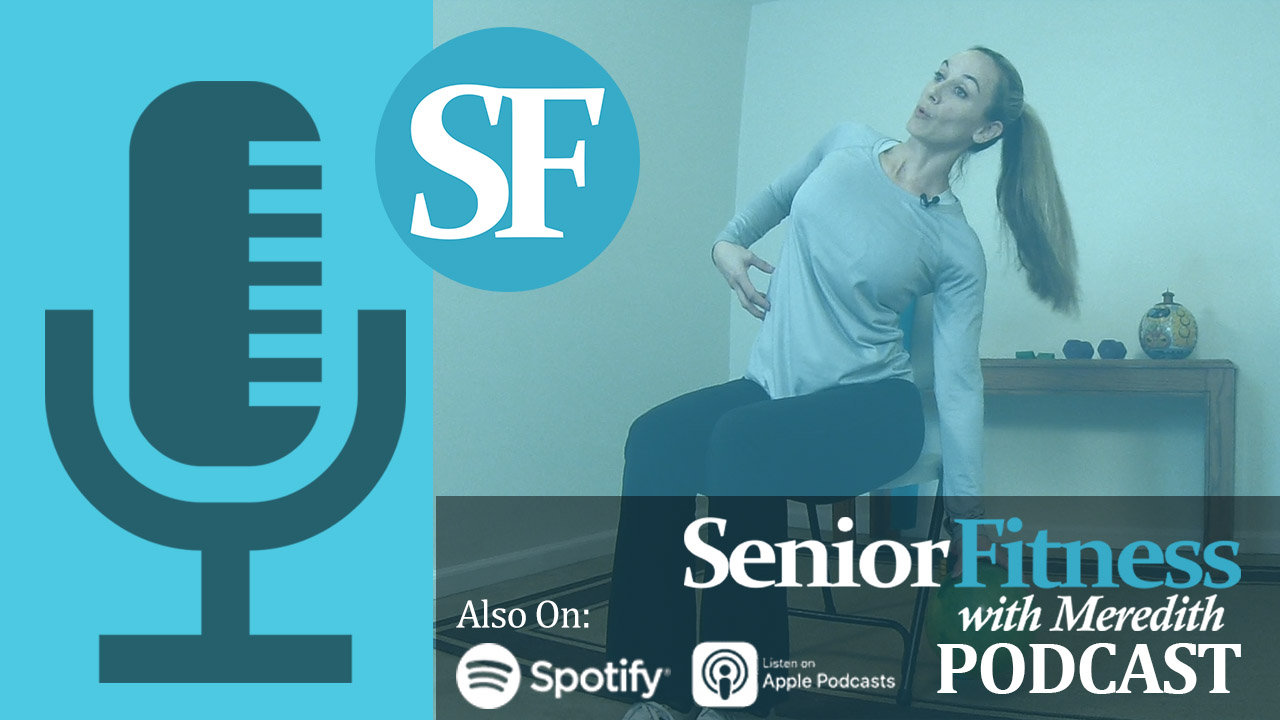 Hello and thank you for joining us for this fun episode!
Home gyms are all the rage these days and the shift of creating a workout space in your own home has become quite the norm especially during these challenging times. It is no longer necessary to go to the gym to maintain a healthy lifestyle. With some proper planning and set up, you too can create a workout space just for you in the comfort of your own home.
What exactly do you need to set up your own home gym? Surprisingly not much! With a small budget (if even that), some creative thinking and a little bit of effort you can be up and running in your own home in no time:)
In This Episode you Will Learn:
1). Meredith's own thoughts on the importance of having a home gym especially as working out at home has become more of the norm.
2). The financial side of saving monthly gym fees that we may or may not always use and how that can benefit you overall.
3). Why starting off with a designated area for your workouts is important and tips on making sure it's safe for your to exercise in.
4). The minimal amount of equipment you will need for basic full resistance or weight training, it may be much less than you think!
5). How external areas like hallways, stairways and/or walking paths should also be considered part of your "home gym" by using the spaces near or around you.
///
We hope this episode has helped you determine how to set up your own home gym. Having a space to exercise that doesn't require you having to get in your car and drive to a gym is very helpful, especially if you are just looking to stay active and healthy.
You don't need to pay a monthly membership fee to an expensive gym, all you need are a few basic items and space to move.
Hopefully this podcast episode has given you some great ideas on how to get started:)
Til the next episode!
Team Meredith