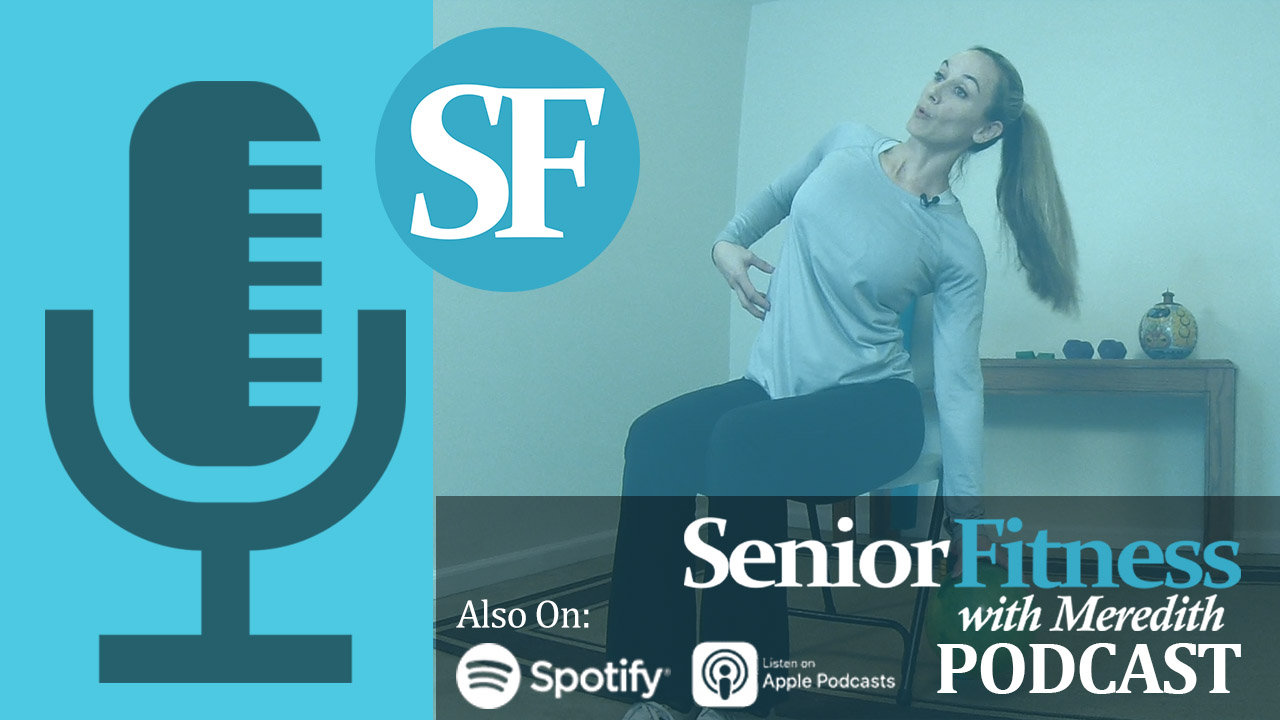 Hello and thank you for joining us on this week's episode!
Dealing with numbness in your hands and feet can be a big problem especially if you are someone who like to live an active lifestyle. Being physically active requires a lot from your body and having numbness occur in mostly in your hand and feet can make physical activities challenging.
Worst of all it can be a de-motivator dealing with this issue and sideline your best efforts to stay physically active.
Keeping you in the game is what's most important and luckily there are things we can do to help keep us physically active even while dealing with numbness.
In This Episode You Will Learn:
1). Some of Meredith's first hand experiences working with clients that deal with neuropathy and/or numbness in their hands and feet.
2). Why safety is the most important issue when working with someone who is challenged by numbness and why it's important to modify exercises if needed.
3). How numbness in your feet can cause problems when attempting to stay active because it causes balance issues which can lead serious injury.
4). Some of our best tips to consider in both lower and upper body exercises that will help keep you safe and yet still give you a great workout when struggling with neuropathy and constant numbness.
5). Signs to look for if you or someone you know is beginning to deal with numbness but yet may not realize the condition and why it's important to see your physician if you start to feel constant numbness in your feet and hands.
///
Thank you again for joining us for this week's episode. Neuropathy and dealing with numbness especially while living an active lifestyle can be a major problem. We hope the tips and advice in this episode helps you navigate the challenges you face if you are dealing with numbness. Knowing that there is something we can do to help keep you active no matter what the challenge is can make all the difference.
Tile the next episode!
Team Meredith