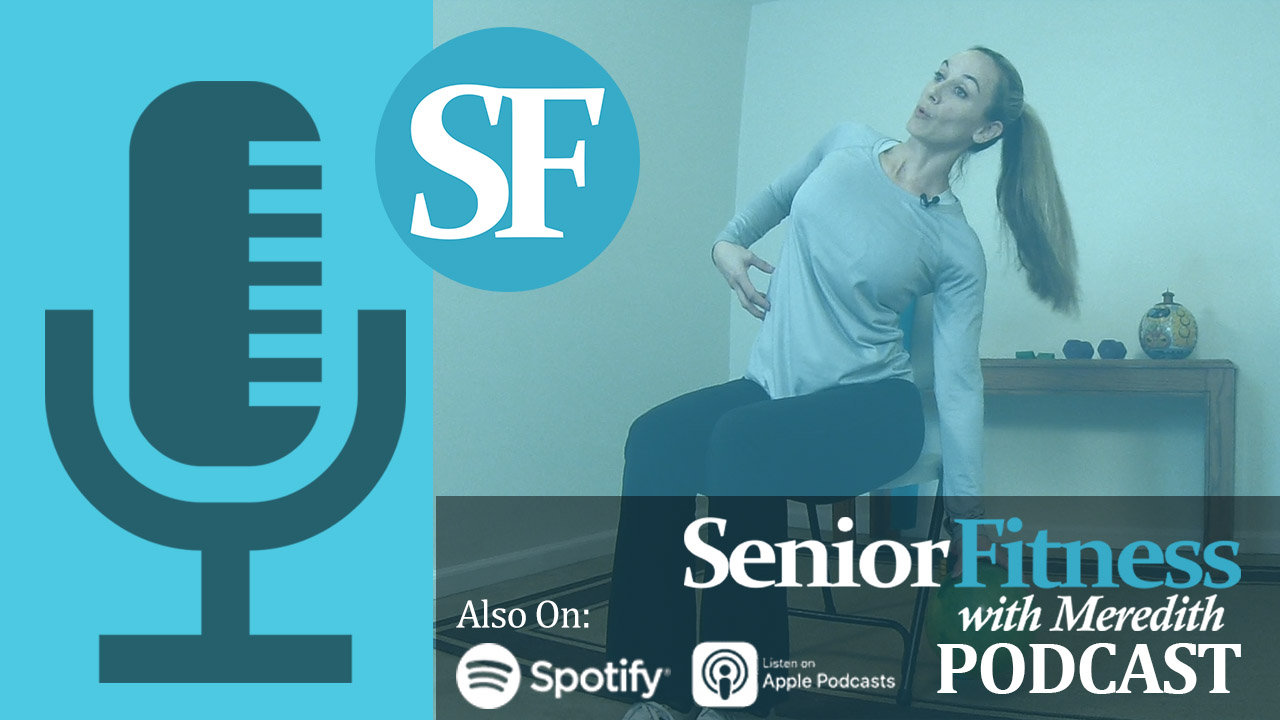 Hello and thank you for joining us for this week's episode!
We're closing out 2021 in this podcast and in doing so, we though it was important to discuss why you should take time and reflect on your fitness accomplishments from the past year. Staying motivated and feeling good about yourself is just as important as physical health and getting a chance to feel proud about what you have accomplished (or haven't accomplished yet) is crucial to your fitness journey.
In This Episode You Will Learn:
1). Why we sometimes overlook our accomplishments from the past year and don't think of them as such when we should be doing the opposite.
2). How our usual mindset to be negative about or accomplishments can affect the way we feel about our achievements.
3). Why keeping a journal of your activities throughout the year is a great way to remember how much you've achieved.
4). Why it's not practical to compare who you are today physically to who you may have been before and why we should be proud or and embrace our bodies changing as we age.
5). Why focusing just on the accomplishments of the past year is good but it shouldn't be looked at as the complete measuring tool for how far you've come. It's a long journey and installing healthy habits as the years go by is the best way to grow overtime both physically and mentally.
///
Thank you again for joining us on this important episode. It's so important to reflect and all of your hard work from the year even if you didn't get to accomplish everything you set out to. Reviewing your journey will help you appreciate what you have achieved and also give you the confidence to continue in the new year.
Til the next episode!
Team Meredith