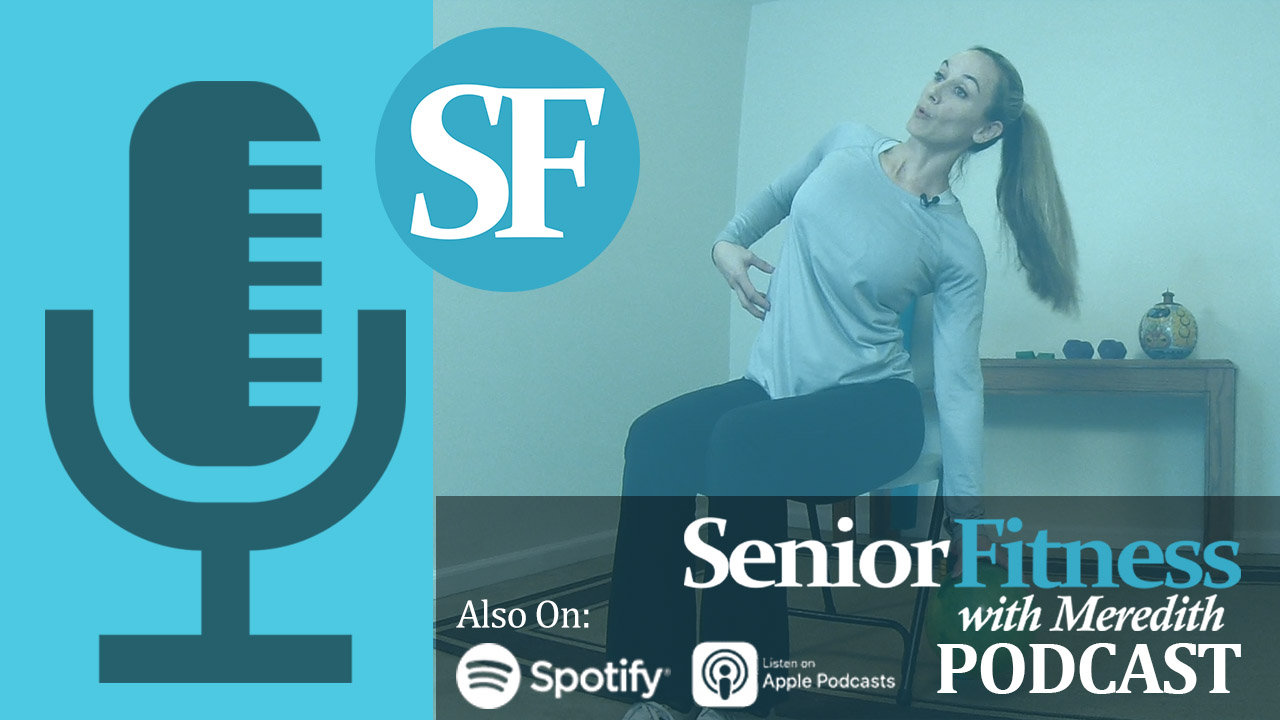 Hello and thank you for joining us today for this week's episode!
We've been having a lot of fun being able to release our mini "bite sized" podcast series "Motivation With Meredith" these past few months and the overwhelming feedback has been positive and inspiring to us. Because of this, we wanted to dedicate one episode to talking about why we decided to start this podcast series and why we thought it was important.
Finding motivation and inspiration can be difficult, especially during these challenging times and having the opportunity to put more positive content into the world to help you through your challenges is important to us.
In This Episode You Will Learn:
1). Meredith's philosophy on setting up her mini podcast series and why she likes to anchor each episode around an inspirational quote.
2). Why this podcast series is meant to be about more than just health and fitness based content and more on motivational topics that can apply to anyone.
3). How the quotes she chooses to highlight are applicable to just about anyone and not just seniors.
4). Why motivation and feeling motivated is such an important part of our lives and how this series can help with your own challenges with motivation.
5). Some of Meredith's best tips on helping you stay motivated when navigating your own challenges in life.
///
Thank you again for joining us on this episode. We hope you've had a chance to check out our "Motivation With Meredith" mini podcasts and that they help inspire you to achieve the goals you have and manage the challenges that arise. We could all use a little boost every now and then and hopefully this episode and our motivation mini podcasts will be of help to you.
Til the next episode!
Team Meredith