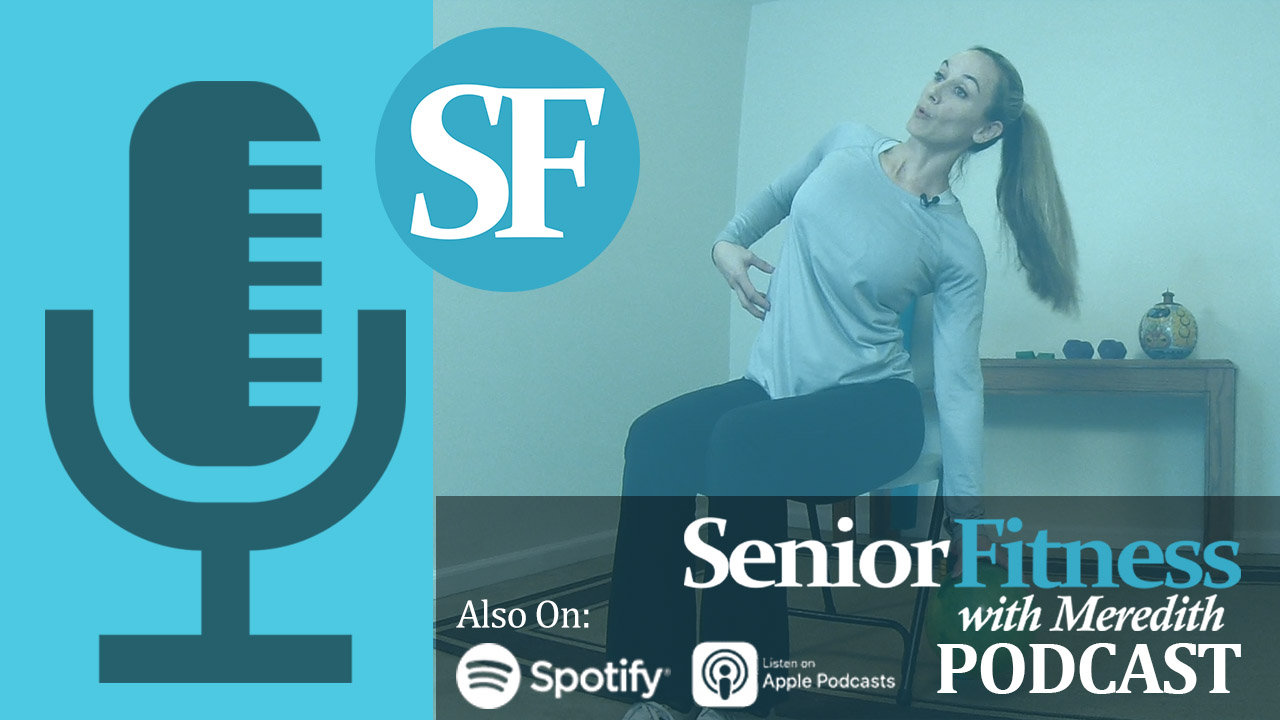 Hello and thank you for joining us on this week's episode!
The holidays are here and gift buying season is in full swing! This is a special time of year but it can also be overwhelming especially when trying to find that perfect gift for the special people in your life. This is also true for fitness related gifts as well.
The fitness industry is booming and there are many products and services that are offered for fitness related achievement, much of which make the perfect gift for the holidays!
But how do you know what that perfect gift is in such a saturated market?
Luckily we have a few suggestions this week that fit all budgets and levels of fitness:)
In This Episode You Will Learn:
1). Our thoughts on how the fitness industry has become a crowded space and how difficult it can be to navigate the overwhelming amount of products and services that are offered when it comes to holiday shopping.
2). Some of Meredith's favorite fitness equipment that she relies on and how that helps her stay on budget and on track with her fitness regimen.
3). Some great gift ideas to consider that fall within the $25 – $30 range as well as great ideas at higher prices.
4). Why gifts like massage sessions and therapies also make great gifts because they focus more on the recovery and wellness aspect of fitness.
5). Some of our best suggestions on the latest tech related fitness gifts for that special "techie" in your life!:)
///
Thank you again for joining us this week! We hope the suggestions in this episode give you some great ideas into where to start shopping for special people in your life. Fitness related products or services can make a great gift and help motivate others to embrace a healthy lifestyle. Happy shopping!
Til the next episode!
Team Meredith